The Sian Ka'an village is surrounded by some of the most stunning scenery that the Mexican Caribbean has to offer; the UNESCO World Heritage site of the Sian Ka'an Biosphere is a federally protected reserve that boasts mangroves, white sands, and palm trees. The secluded location offers an off-the-beaten-track brand of luxury that is hard to find in a vacation these days.
How to get to the Sian Ka'an Village
The Sian Ka'an Village is situated right on the coast of Felipe Carrillo Puerto in Quintana Roo. By land this is around 6 hours from Cancun international airport, 4 hours from Chetumal, and 1 hour north of Mahahual. This luxury villa is in the heart of the land that was made a world heritage site by UNESCO in 1987, and is a truly one of a kind place.
Planning your trip in advance
In order to help you plan your trip we have listed some basic advice about how to get to the Sian Ka'an Village below. If you need a refresher, or you want more help with the arrangements, you can contact our pre-arrival concierge service who will make suggestions to help you keep within your budget.  
How to get to the Sian Ka'an Village by Air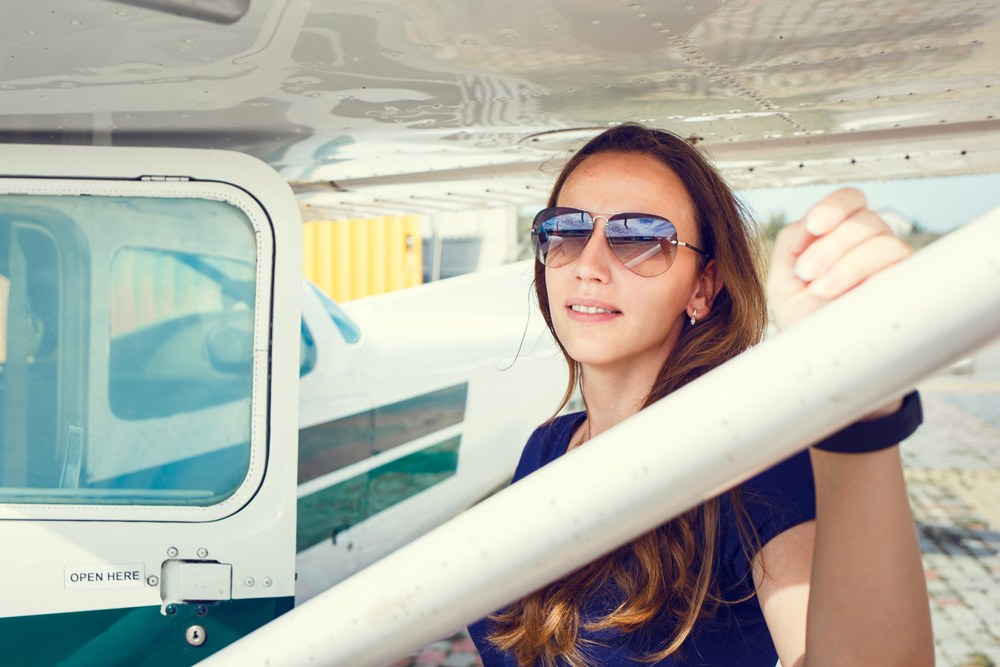 The quickest and most convenient way to get to the Sian Ka'an Village is by air; you can arrive to the small airstrip in nearby Pulticup from where it's only around an hour by road to the village. Chartered flights to Pulticup are available from Cancun and Mexico City and should be arranged in advance. These arrangement can be carried out on your behalf once you confirm your reservation.
How to get to the Sian Ka'an Village by Land
Cancun International airport is a lengthy 6 hours away by road, but Chetumal International is only 4 hours away from the property, and most of the journey is made on a good quality highway. Only the last part is made along a dirt road, but you should leave in the morning so as to arrive in the daylight as there are no street lamps when you leave the highway. An SUV or Jeep type vehicle is preferable for the latter part of the journey.