Sian Ka'an Village is a magical place where breathtaking natural surroundings and sumptuous accommodations create the ideal atmosphere for vacation memories you will never forget. Situated along an unspoiled stretch of coastline overlooking the turquoise waters of the Caribbean Sea, Sian Ka'an Village provides guests with unparalleled privacy and total comfort. The onsite staff will treat you to an unrivaled level of service that will leave you feeling completely pampered throughout your stay.
Unforgettable Experiences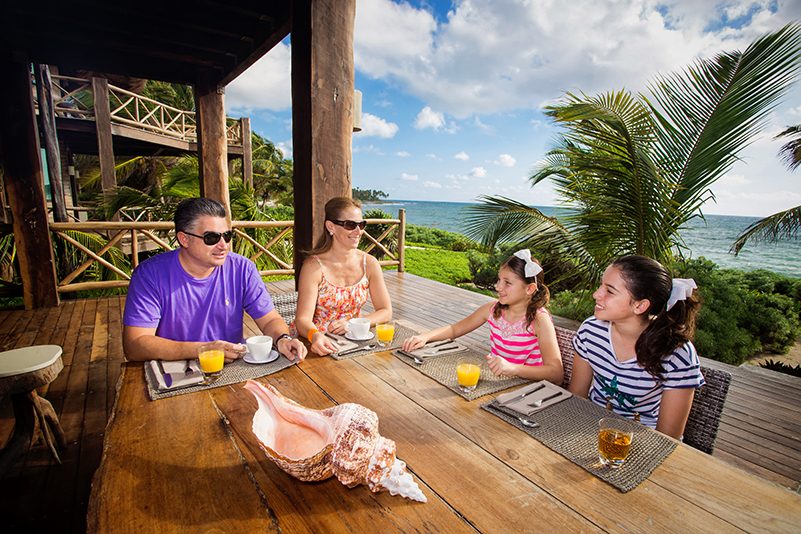 Whether you wish to do nothing more than relax and soak up the calming vibe that surrounds you or feel like trying out some of the onsite activities such as biking, paddle boarding, fishing, snorkeling, kayaking and more, you can be sure that your vacation at Sian Ka'an Village will surpass your expectations. The cuisine you dine on, which features only the freshest local ingredients, is custom-tailored to your personal preferences and prepared onsite. With so much to offer guests, it should come as no surprise that many of them write glowing Sian Ka'an Village Testimonials about their exceptional stay at one of Mexico's most exclusive properties.
Sian Ka'an Village Testimonials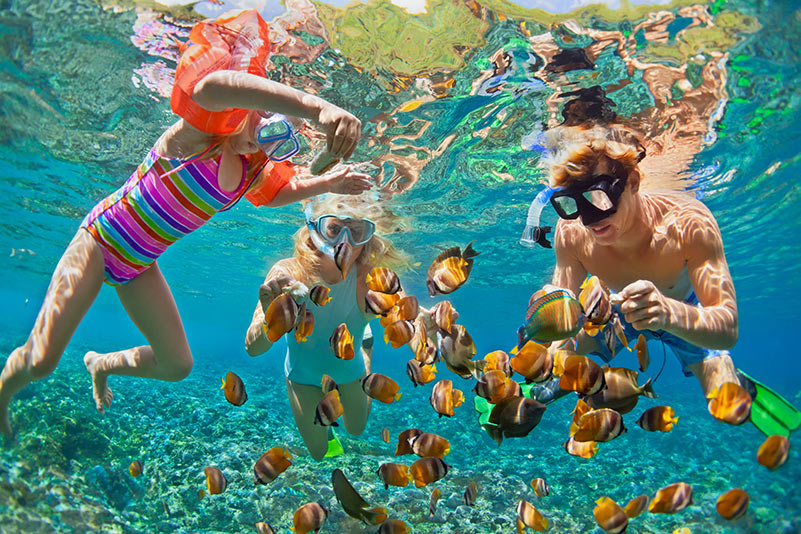 After you experience a life-changing vacation at Sian Ka'an Village for yourself, you will definitely want to share how amazing your trip was with other potential guests. Leaving Sian Ka'an Village Testimonials on the hotel's website ensures that anyone who is considering a stay at the magnificent property can access honest feedback about what a vacation there is really like. While it may seem difficult to find the words to express just how extraordinary escaping to Sian Ka'an Village feels like, it will definitely be worth your time to put your thoughts on the property out there for others to read. A trip to Sian Ka'an Village is certainly a rewarding experience, and leaving a review about your stay will feel rewarding even after you have returned home.
No doubt about it: Sian Ka'an Village Testimonials are a wonderful way for other guests to understand how glorious a luxury vacation in paradise can truly be!
To read some of the top Sian Ka'an Village Testimonials, please click on the following link:  http://www.siankaanvillage.com/testimonials