Meaning "Origin of the Sky" in the Mayan language, there is no doubt that Sian Ka'an is a special place judging by its name alone.  Situated along the eastern coast of Mexico's Yucatán peninsula, this gorgeous slice of paradise is home to a remarkably diverse ecosystem with thousands of species of flora and fauna.  
Vacation in Sian Ka'an
Taking a vacation in the Sian Ka'an biosphere provides fantastic opportunities to explore the tropical forests, mangroves and marshes onsite as well as miles of pristine beaches that overlook the crystalline turquoise waters of the Caribbean Sea.  What's more, you are bound to encounter wildlife at every turn, making each day a thrilling adventure that you will never forget.  
Here are some of the top activities to consider when planning your vacation in Sian Ka'an:
Go on an Eco-tour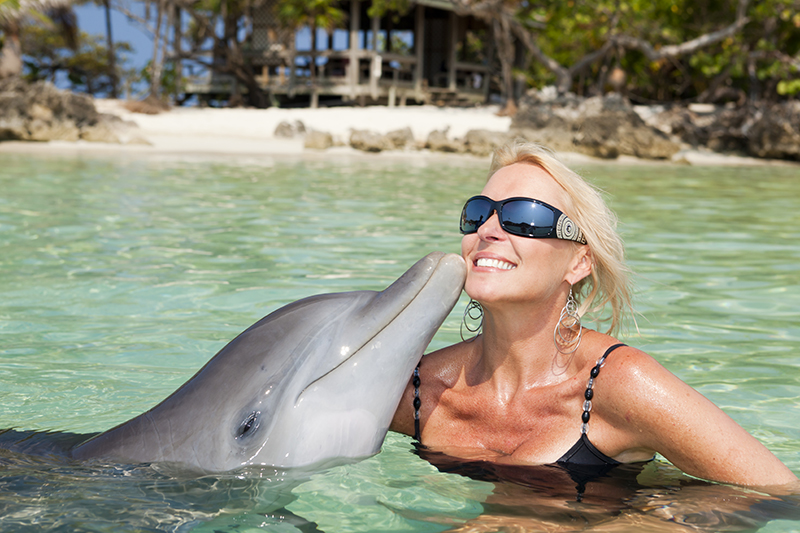 Visit the local lagoons on a boat tour that travels through the natural mangrove canals and glimpse a splendid Mayan temple.  Snorkel around the incredible Mesoamerican Barrier Reef where sea life such as dolphins, marine turtles and seemingly countless species of fish gather.  View a variety of Mayan ruins as you take a boat tour through the Sian Ka'an canal which was built by the native peoples more than 1,000 years ago.  Witness the magic of a local sunset when you embark on an early evening boat tour that takes you through the most breathtaking lagoons in the reserve.  Test your skills at fly fishing in the saltwater lagoons that boast top-quality fish and splendid scenery.  Go on an excursion to Tulum, where you will encounter jaw-dropping architecture and learn more about this fascinating city and its ancient culture.  
Explore its Natural Beauty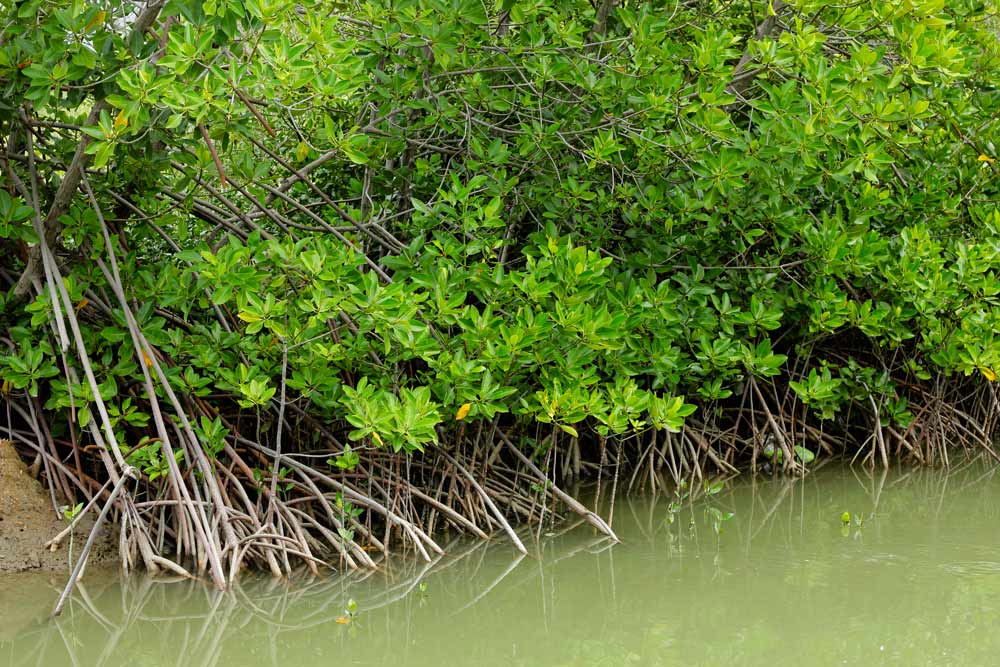 As one of the largest protected areas in Mexico (it is a designated biosphere reserve), Sian Ka'an is home to a range of environments within 528,148 hectares including tropical forests, palm savannah, lagoons, mangrove stands, beaches, dunes and unspoiled wetlands.  The vivid colors found throughout the lush foliage and coastal waters are a feast for the eyes.  
Encounter Mesmerizing Wildlife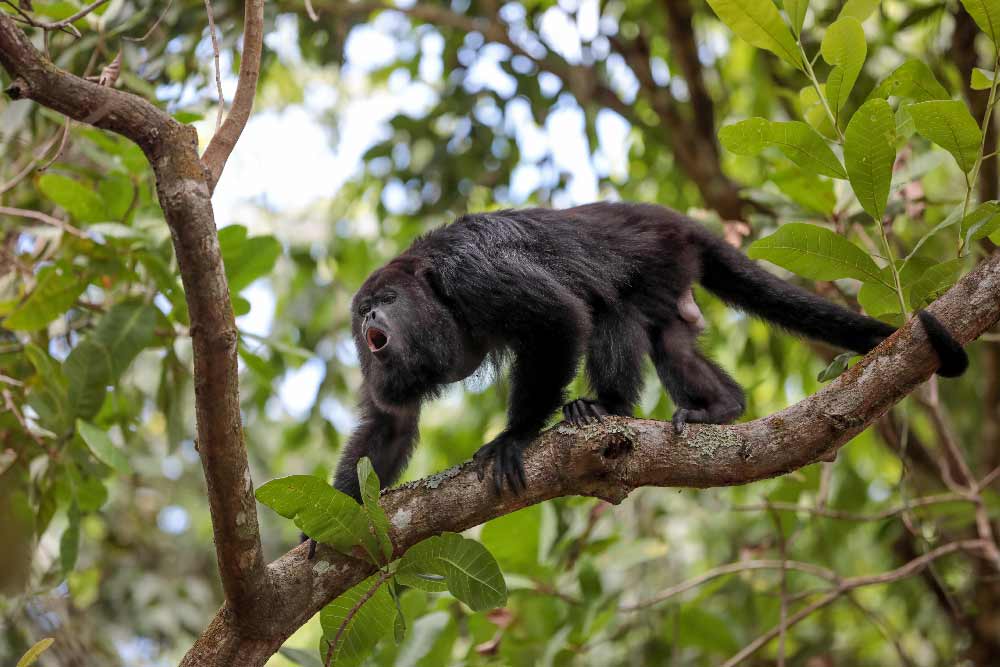 Sian Ka'an is home to a dizzying array of animals that are sure to delight you.  The reserve has more than 300 bird species in residence including standouts like toucans and pink flamingos.  Although they are typically elusive, spotting a magnificent wild cat such as a jaguar, ocelot or puma is not out of the question.  Spider monkeys and howler monkeys will definitely keep you entertained, while the beloved local manatees enjoy the safety of the protected waters along the coast.  More than 40 species of amphibians and reptiles are present including crocodiles and four turtle species.
Cenotes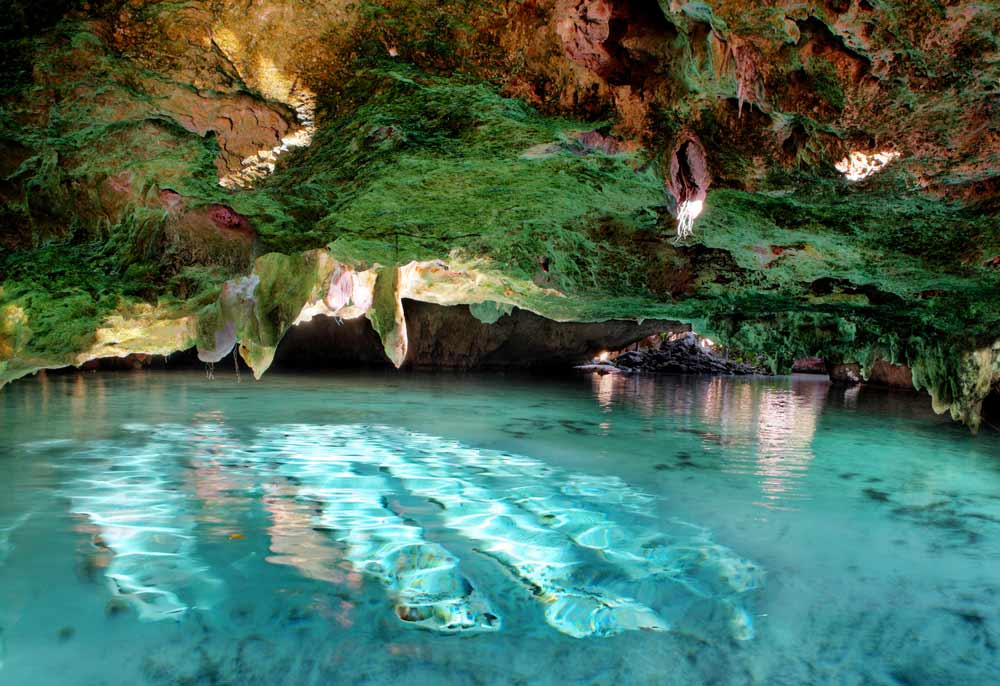 Without a doubt, one of the can't miss experiences in Sian Ka'an is visiting its famous cenotes, which are deep freshwater pools that have been naturally formed by the collapse of limestone.  They are interconnected via a maze of underground freshwater rivers.  Take a dip in the refreshing water and appreciate this magnificent phenomenon which occurs only on the Yucatan peninsula.