When planning the family vacation finding a good deal is pretty high on everyone's list of priorities, and few places will help you to stretch your budget farther than Mexico. Not only is Mexico a place of extraordinary beauty, but the exchange rate means your dollars work really hard here. So the main cost will be getting there, and we have some hints and tips which will enable you to get the very best deals on flights and accommodations for your Mexico vacations.
Lowest Prices Guaranteed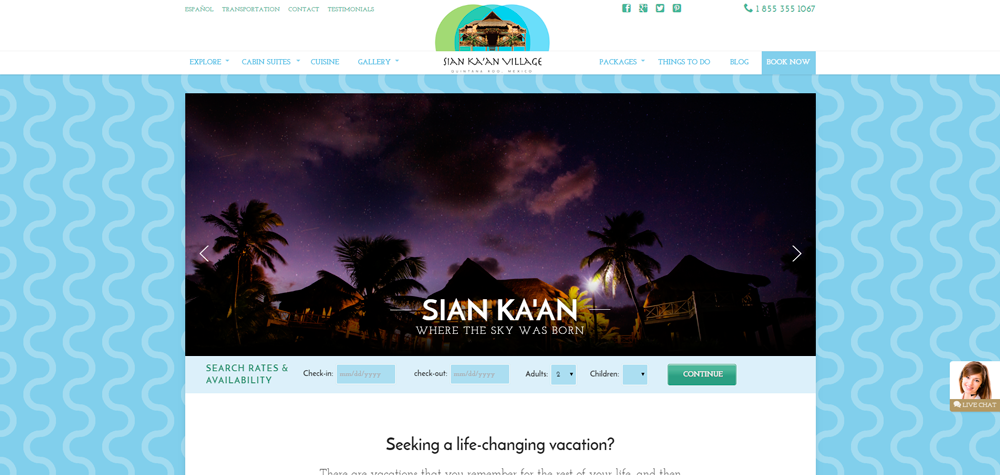 First and foremost, you need look no further than this website for the very best deals on accommodations for your Mexico vacations; we offer special packages and deals at low prices that suit every need. If you want to be ahead of the game at all times you could even subscribe to our newsletter or follow our Facebook page for all the most up-to-date information.
Search Engines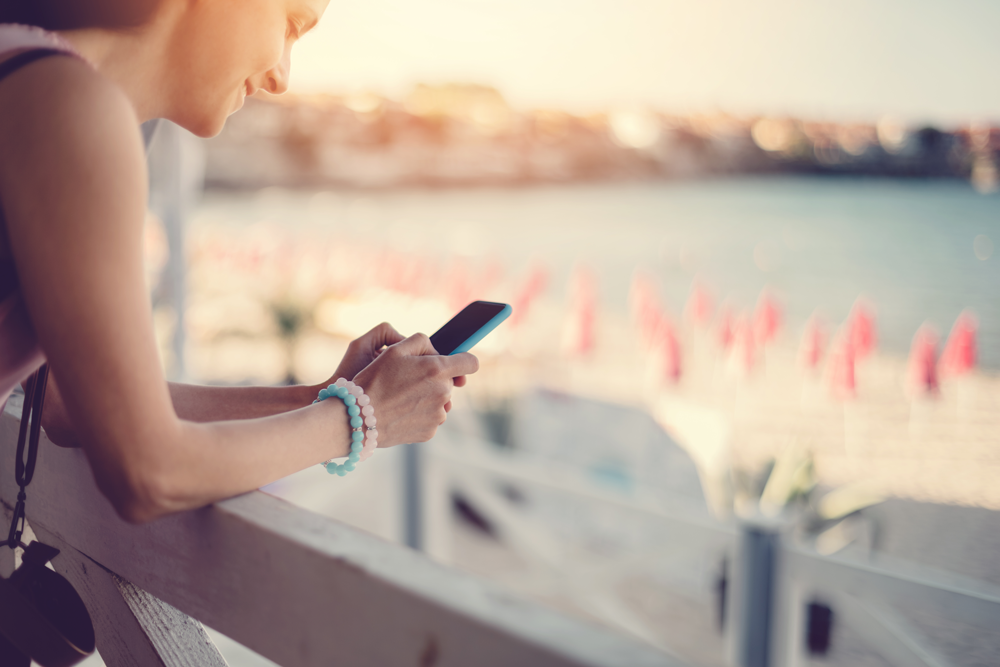 Comparison sites and search engines like Expedia, Kayak, and Orbitz are popular for a reason when booking your Mexico vacations; they make the legwork involved in getting the best deals much less time-consuming. You see, if you didn't know already, they search multiple airlines, hotels, and car rental companies to find the best price. Some even let you set up alerts.
Last Minute or advance reservations?
There are two main ways in which you can get good deals reliably for your Mexico vacations, and they really depend on who you are as a person. If you like to go wherever the wind takes you then you could simply head into the travel agents and book a late deal. These last minute deals are less than reliable, you might end up somewhere unexpected, but can be really good value. On the other hand, the consummate planner can bag good prices by booking upwards of a year in advance.
Avoid the Holidays
It's not impossible to get a good deal for Mexico vacations at such times, but the demand is so high that it's unlikely at best that you'll find anything spectacular. So where possible, avoid school breaks, and national holidays like Christmas and New Year. You should also keep your eye on national holidays in Mexico, too; it might be more expensive to go there, for example, during Cinco de Mayo.
Hit the Holiday Sales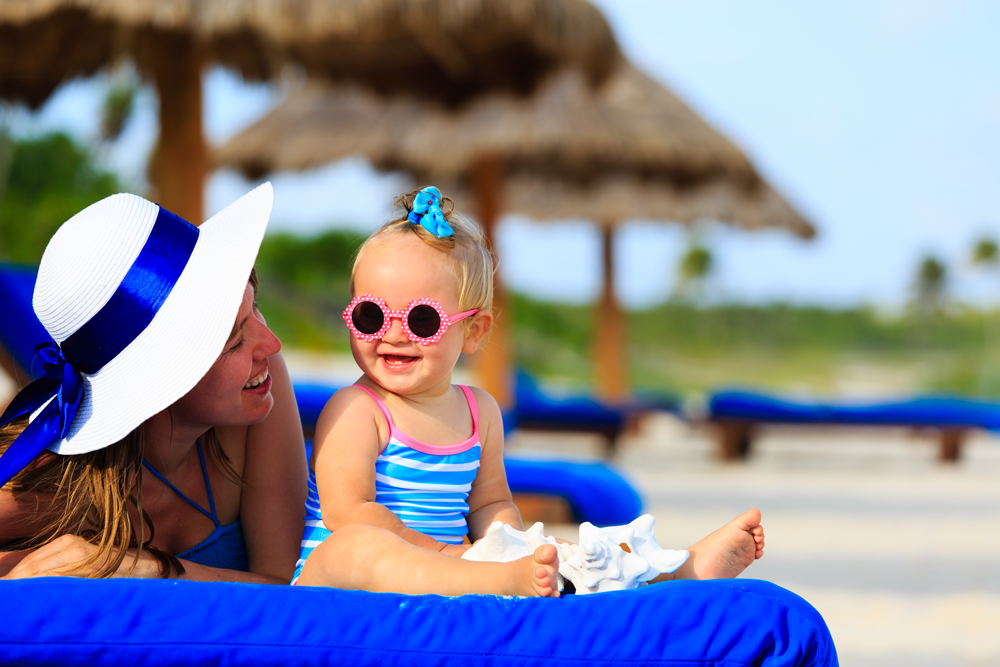 Funnily enough, however, despite it being much more expensive to travel it can be cheaper to book future Mexico vacations during the holiday season. Many travel agencies will have special deal on at times like Presidents Week and Black Friday, so you should definitely have a look to see if you can bag yourself a good deal for your next summer vacation.
If you've got any more tips or hints that will help your fellow readers to get a good deal then please let us know in the comments section or leave a comment on Facebook.