So, you're planning your dream destination wedding in sunny Mexico, and you're wondering where the best place to be is? We'd like to suggest the Yucatan Peninsula, and more specifically the Sian Ka'an Biosphere…. Here's why:
Great weather
Lovely people
The most unique and stunning landscape in the region.
In recent years cenote photography for weddings has become the big thing, and the result is unforgettable moments of stunning beauty which are captured for future pleasure.  If you want your wedding album to be entirely unique then the Sian Ka'an Biosphere is definitely for you.
What are Cenotes?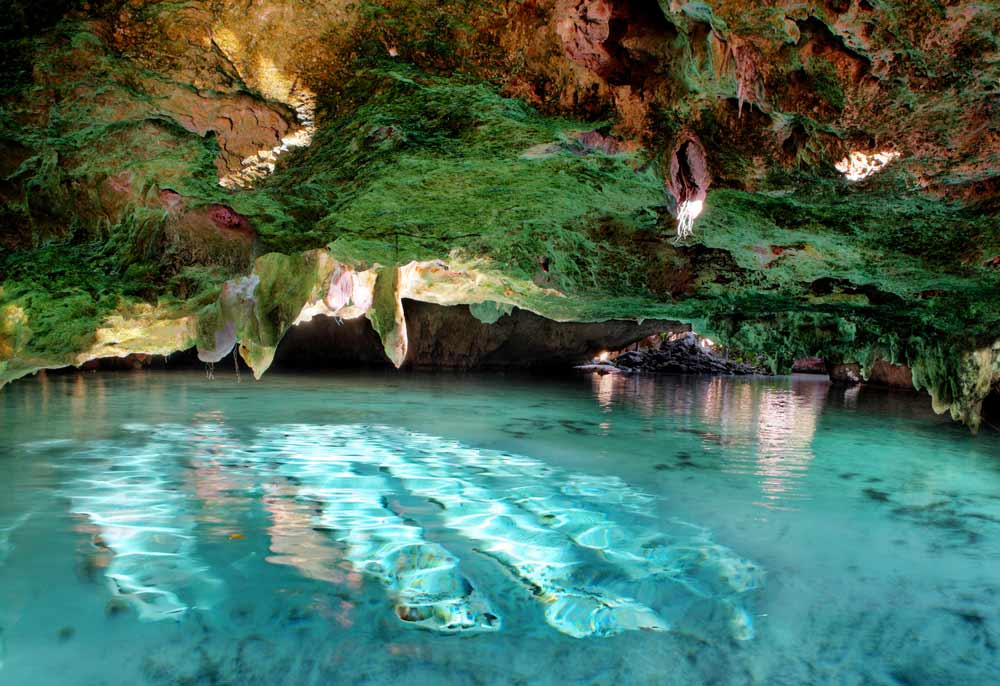 Cenotes are stunning natural phenomena which are unique to this part of the world; the word cenote comes from the Maya and means "sacred well". The Maya seemed to believe that these subterranean water systems were gateways to the Gods, and that they could be used to communicate with them. Today we know that they were created by the collapse of porous limestone bedrock, and that the water is so perfectly crystal clear because it had been filtered by the earth. The sense of magic that surrounds them has not faded with this knowledge, however. Often these cenotes have tropical trees and hanging vines in them; they make for dramatic photos.
Trash the Dress Wedding Photography
Though the scene is fairly new, cenote photography already has its own wedding traditions. One which is particularly interesting has been dubbed "trashing the dress". The concept is that you and your loved one enter the water in your full wedding regalia for some pictures. While it might seem silly to risk ruining your dress for a few photos this is a really spectacular concept. You see that water is so clear that a good camera can pick up every tiny detail, and the anti-gravity effect makes it look ethereal and quite hauntingly beautiful. So if you think about it, you're really trading your dress for a once in a lifetime experience that will leave you with stunningly beautiful reminders for your wedding album… to us that's a trade worth considering.
Steamy Couples Shots
There are those couples, of course, who already know exactly what photos they want for their wedding album and will tell their photographer what to do, but if you're unsure and have an open mind why not ask them for some ideas. It's quite popular to have some steamy/romantic photos in there now. In some the bride wears sexy lingerie, or the couple even do a tasteful nude shot.
Use this as an excuse to showcase your love and passion for each other so that you can have a plethora of memories to enjoy in years to come.