Wellness vacations and retreats are becoming evermore popular as more and more people start to value their mental, emotional and spiritual well being. Finding yourself, however, does not need to be limited to those on a spiritual path, but can be a psychological and emotional journey towards greater harmony and balance within our lives.
Find Yourself in Sian Ka'an
In the fast paced world in which we live, taking time for ourselves is often relegated to a few moments each week, after all the chores, responsibilities and deadlines have been met. Often, by the time we get to take a vacation, we are at breaking point, in need of serious downtown. The Sian Ka'an Biosphere can provide an unrivalled location for that important vacation where you become the priority.
Sian Ka'an Biosphere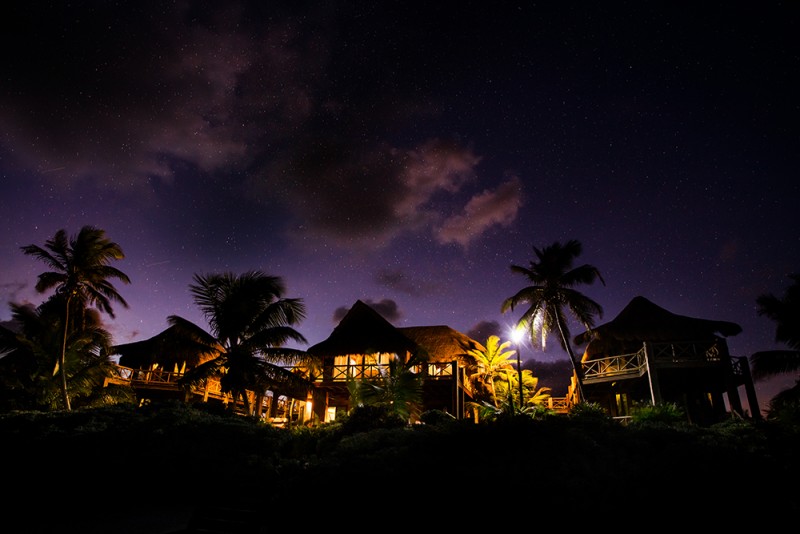 The Sian Ka'an Biosphere is a protected nature reserve on the Yucatan Peninsula in Mexico. Since 1987, the region has been classified as a UNESCO World Heritage site for its biodiversity, miles of coral reefs, mangroves and stunning natural beauty. Taking a "Find Yourself" vacation within the Sian Ka'an Biosphere is one of those sublime experiences where you will be bathed in the turquoise hues of the Caribbean Sea, serenaded by the sound of rustling palm trees and soothed by the fresh air that fills your lungs with hope and renewal.
You Time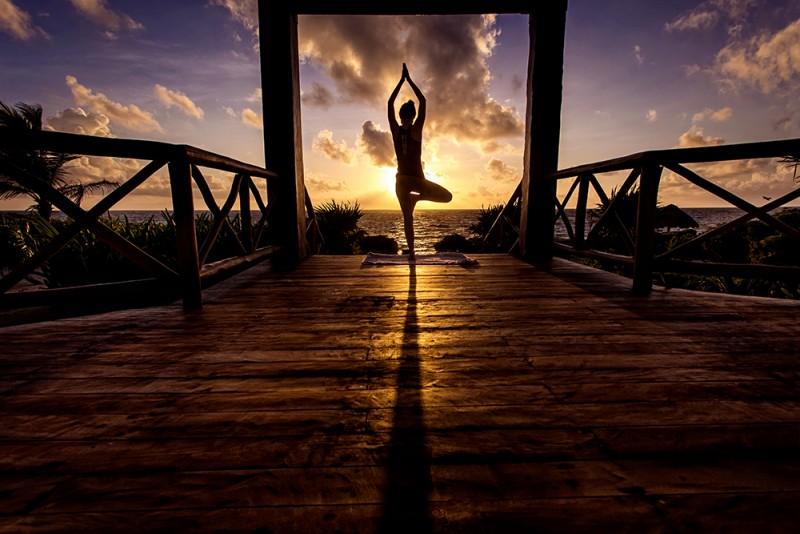 For luxury wellness retreats, Sian Ka'an Village offers an undisturbed setting for finding yourself in paradise. The 7 Bedroom luxury property can be host to all kinds of retreats including yoga retreats, meditation vacations or simply some you-time with your favorite people. What makes this luxury home perfect for such activities is its secluded location, miles from civilization yet furnished with all the luxuries and comforts necessary for first class vacations. You really can connect with your inner you and unwind, undisturbed by neighbors and the cares of the world.
Come and find yourself at Sian Ka'an!