Sian Ka'an Village is excited to announce two brand new luxury Caribbean adventure packages in collaboration with Villa del Palmar Cancun resort: Paradise Diving Adventure Sian Ka'an and Luxury Fly Fishing Escape Sian Ka'an. If you love both the sea and luxury, you are sure to fall in love with one or both of these watery packages for divers and fishing fans.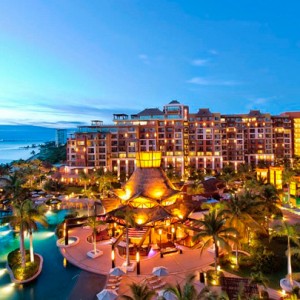 With a Paradise Diving Adventure Sian Ka'an, you will enjoy peerless underwater encounters at Xcalak or Chinchorro where you will explore the natural reefs that have inspired the world's most avid divers before returning to relax and chill out at Sian Ka'an Village in a secluded enclave of the Sian Ka'an Biosphere. The Luxury Fly Fishing Escape offers unrivaled fly fishing and light tackle trips with expert guides and the most breathtaking surroundings you can imagine.
---
Your ocean adventures are cushioned by luxury accommodations at both Sian Ka'an Village and Villa del Palmar Cancun, where you can combine your stay between the two world class locations. Upon arrival to Cancun airport, you will be collected and taken to Villa del Palmar Cancun, where you will rest you first night in lavish opulence in one of the resort's Luxury Residences. Depending on how long you have chosen to stay in Cancun before heading to Sian Ka'an Village for your diving or fishing trip, you will be transported to Sian Ka'an where you will stay at our luxury 7 bedroom 8 bathroom villa on its own private beach.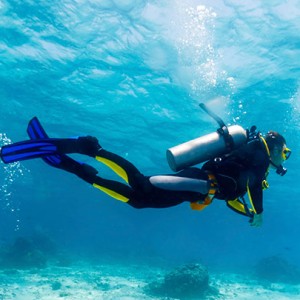 These packages are based on 6 guests sharing a 3 Bedroom Master Residence at Villa del Palmar Cancun followed by an exclusive stay at Sian Ka'an Village, including all of your meals and beverages. The package provides fishing and diving for 3 of the guests at any one time with 3 companions.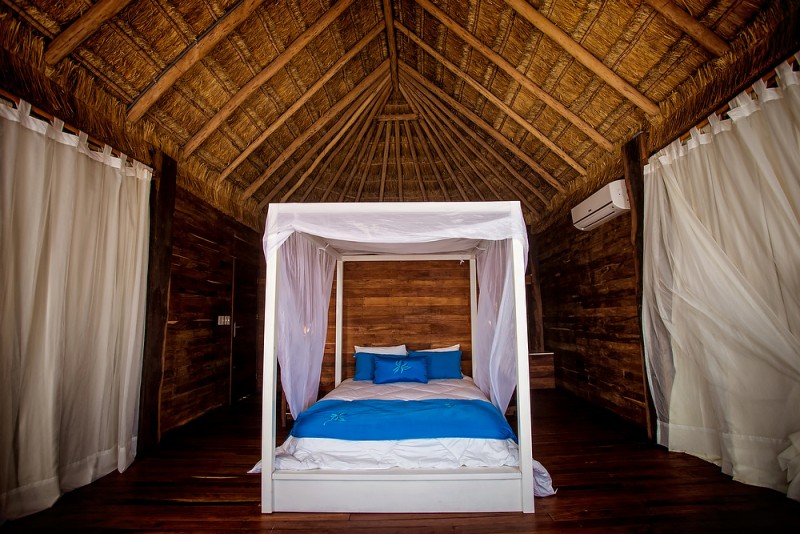 For more information about how to take advantage of these incredible packages, click here.