Just imagine gliding through the water upon a two-man kayak, lapping up the Caribbean sunshine, looking at tropical mangroves upon the shore as you head towards one of the most beautiful coral reefs in the world, Mexico's Mesoamerican Reef. Kayaking in the Sian Ka'an Biosphere on the Yucatan Peninsula in Mexico is one of those rare adventurous luxuries that will make you feel like you are living life to the very full.
Kayaking at Sian Ka'an Village
One of the free activities that you can enjoy when staying at the Sian Ka'an Village within the protected Sian Ka'an Biosphere in Mexico is kayaking. The luxury property on the beachfront offers its guests free use of the kayaks to explore the area immediately surrounding the Sian Ka'an Village by kayak.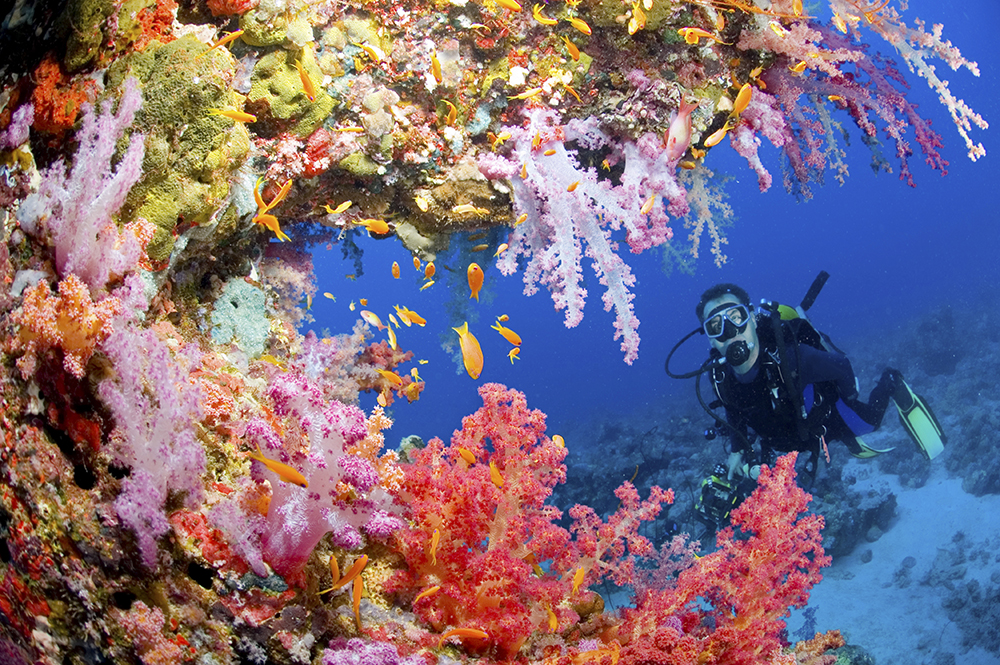 You will be shown how to use the kayaks safely and given life jackets to use before you head out on your adventure. Kayaking from the Sian Ka'an Village is best done in the morning or late afternoon to avoid the midday sun. It is also recommended that you wear a sun hat or cap to protect your face from the glare of the sun and a high factor sunscreen. If you wish, one of the staff members can accompany you. This is ideal if it is your first time kayaking in the Sian Ka'an Biosphere, so they can point out the many fish that you will see.  You can also combine your kayaking adventure with snorkeling, borrowing snorkel gear from the Sian Ka'an Village.
Families, Couples and Groups of Friends
Kayaking in the Sian Ka'an Biosphere is a really enjoyable pastime for all ages. It is a great activity to share as a family, the perfect opportunity to bond with your children or perhaps a romantic escape with you lover floating atop the Caribbean Sea. Groups of friends will also enjoy the adventures you can have while kayaking in the Sian Ka'an Biosphere. Furthermore, kayaking is a wonderful chance for you to incorporate some exercise into your luxury routine during your Sian Ka'an Village vacation in Mexico.