Thanks to an incredible abundance of fish in the surrounding waters, Punta Allen, Mexico has become a very popular destination in which to enjoy the challenging sport of fly fishing.  This awe-inspiring area, found within the protection of the Sian Ka'an Biosphere Reserve on the Yucatan Peninsula, is a haven for nature lovers, especially when it comes to fly fishermen.  Located just 110 miles from the major tourist hotspot of Cancun and close to the Sian Ka'an Village, the charming fishing village of Punta Allen draws fishing fanatics from all over the world to test their skills.  Find out more about what makes fly fishing at Punta Allen such a magical experience:
The Ancient Practice of Fly Fishing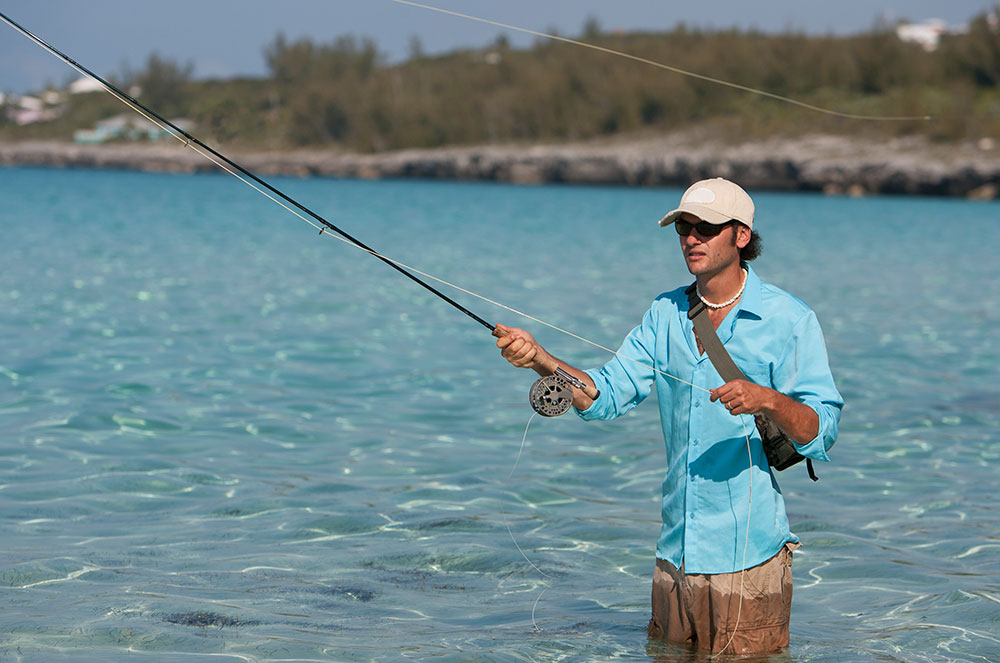 The Yucatan Peninsula is home to a rich culture and history related to the ancient Mayan civilization that once thrived in the area.  This local cultural legacy has strongly influenced the development of the region, which focuses a great deal on sustainable eco-tourism.  Fly fishing certainly fits within that category, and what's more is that the sport of fishing with flies is a local cultural tradition that has been practiced for centuries, especially by the Mayan peoples.  Based on ecological principles including catching fish and releasing them back to the water, fly fishing is a challenging sport that is based on skill and technique because good control of the fishing rod while casting for fish has a great impact on the success of each fisherman.  Whether the lures are baited with real or imitation flies, they are used to confuse and attract the fish in the hopes that they will take a bite!    
Brushes with Nature in the Biosphere Reserve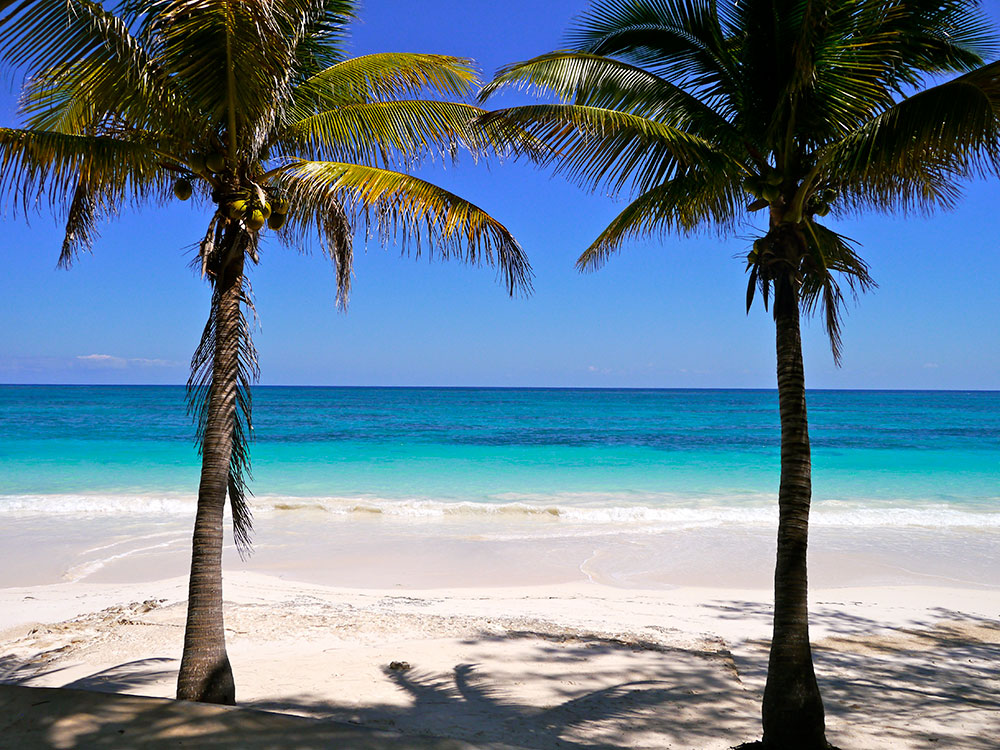 Declared a UNESCO World Heritage Site in 1987, the Sian Ka'an Biosphere Reserve plays an important part in protecting the delicate natural habitat of countless species of flora and fauna.  Eco-tourism has provided the region with sustainable ways of making money while safeguarding the land from development that would cause irreversible damage to the stunning natural environment.  Fly fishing remains a favorite activity in the area, although there are plenty of other ways to explore the surroundings such as kayaking, paddle boarding and snorkeling.  
As home to an astounding number of animal species, encountering some wild critters is something you can expect when visiting the area.  From sweet, curious manatees to colonies of herons, the wildlife sightings here are exceptional!  The marine species are particularly impressive thanks in large part to the expansive local reef.  There are many ongoing conservation projects in effect that aim to protect the ecology of the reserve and help the natural diversity to thrive.  
When you are feeling the need for a vacation that includes fly fishing, look no further than a trip to Punta Allen from Sian Ka'an Village for your fill of time with the rod, reel and line!