Family vacations are great; they're a time when you can kick back and bond with the people that you love most in this world. If you have kids, you will definitely want to make sure that these times are extra special; you only get so many when they're young after all! Depending on your ideal view of a vacation, you may be drawn to the idea of staying at an all-inclusive resort somewhere, or even taking an active and adventurous vacation. But, did you ever wonder what your children think would be a dream vacation?
It's not surprising, really, that children have strong opinions about vacations and what makes them great; this is the highlight of their year, too! Travel company Booking.com has come to the aid of parents everywhere by conducting research into the things that children prioritize when it comes to vacations, and the experts at Lonely Planet recently published an article which discusses their findings.
If you want a quick summary, however, you can read on:
What young kids really want on vacation (Ages 5-11)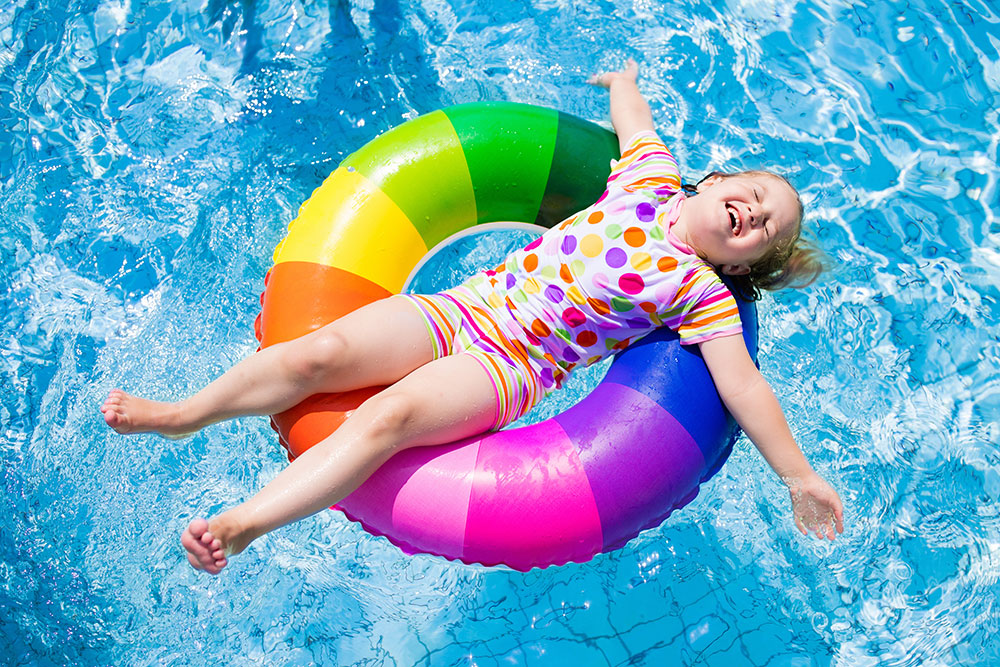 Young kids are pretty easy to please, all things considered (if we were all as happy with ice cream and a paddling pool the world would be a much happier place!) but they do rate certain things higher than others! A huge 73% of kids under 11 wanted to spend some time at water parks or swimming pools during their vacation, and 58% would prefer some time at the beach to enjoy the sand and water in one go! Over half of kids were savvy enough to prioritize the kinds of experiences they couldn't have at home, and 42% wanted to meet new friends while on vacation.
When it comes to the hotel itself, there were two concerns; the room and the food. 34% of kids wanted to eat all the ice cream they could, and 32% wanted access to treats that they wouldn't usually be allowed; 22% wanted bouncy beds, and one in five wanted rooms bigger than their own back home.
What older kids want on vacation (Ages 12-15)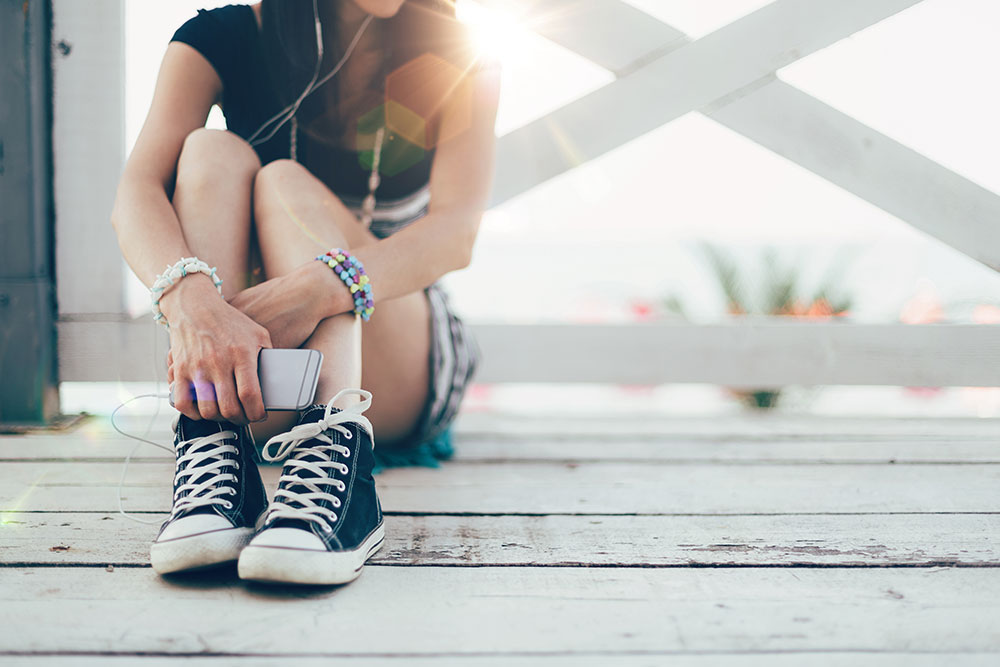 Older kids, teenagers really, have their own set of priorities, and it probably won't surprise you to learn that they differ vastly from yours and your younger kids. It seems that at this age kids are most concerned with staying in touch with the life they have at home; 89% wanted a good WiFi connection, and 44% were thinking about how to update their social media while on vacation. For this reason, good photo opportunities were up there too! Only 25% of older kids displayed an interest in making new friends whilst on vacation, however.
So, why not talk your next family vacation over with the kids? Make them a part of the planning process as well as the overall experience and you might find that the vacation is all the better for it.