Located within breathtaking tropical surroundings upon the UNESCO World Heritage Site of the Sian Ka'an Biosphere, Sian Ka'an Village is flanked by the Caribbean Sea and a rolling landscape of mangroves, exotic flora and palm trees. Sian Ka'an Village's secluded location offers an off-the-beaten-track luxury vacation most can only dream of.
Sian Ka'an Village is situated on the coast of Felipe Carrillo Puerto, Quintana Roo, approximately 1 hour north of Mahahual by land, around 4 hours from Chetumal airport and over 6 hours from Cancun airport. It forms part of the breathtaking Sian Ka'an Biosphere Reserve which was declared a UNESCO World Heritage Site in 1987 and is well worth the journey to reach this secluded luxury villa.
To help you plan your trip, below you will find some basic advice about getting to Sian Ka'an Village, although our pre-arrival concierge service can help you with these arrangements and offer advice to suit your preferences and budget.
Getting to Sian Ka'an Village by Air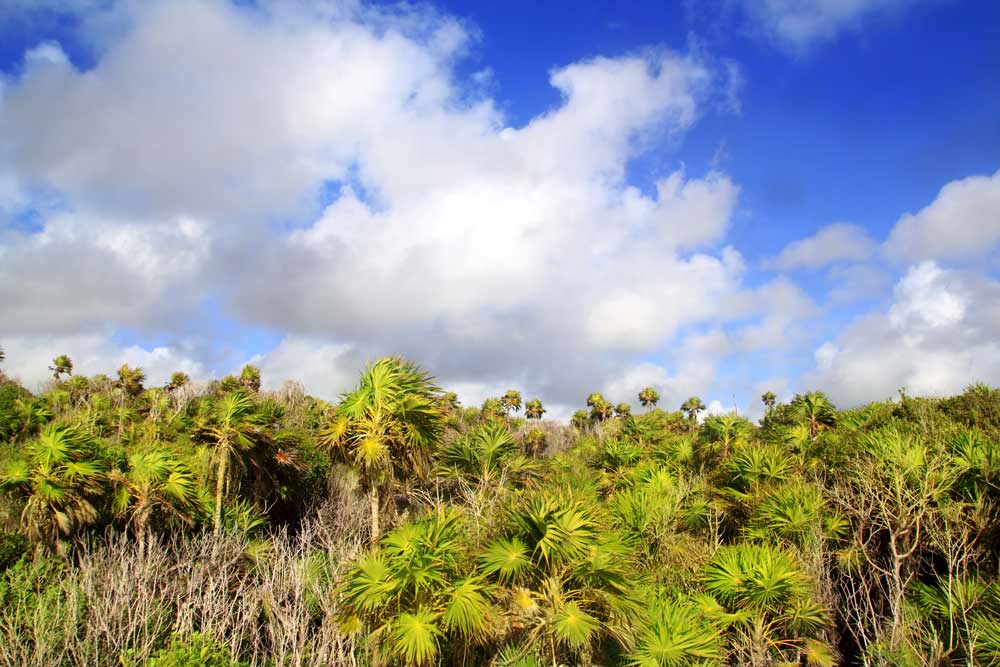 The most convenient way to get to Sian Ka'an Village is by air, arriving to the small airstrip relatively nearby in Pulticup and then traveling about an hour on dirt roads to reach Sian Ka'an Village. For example chartered flights are available from Cancun and Mexico City. Such travel details can be arranged on your behalf once you have decided on your dates and wish to confirm a reservation.
Getting to Sian Ka'an Village by Land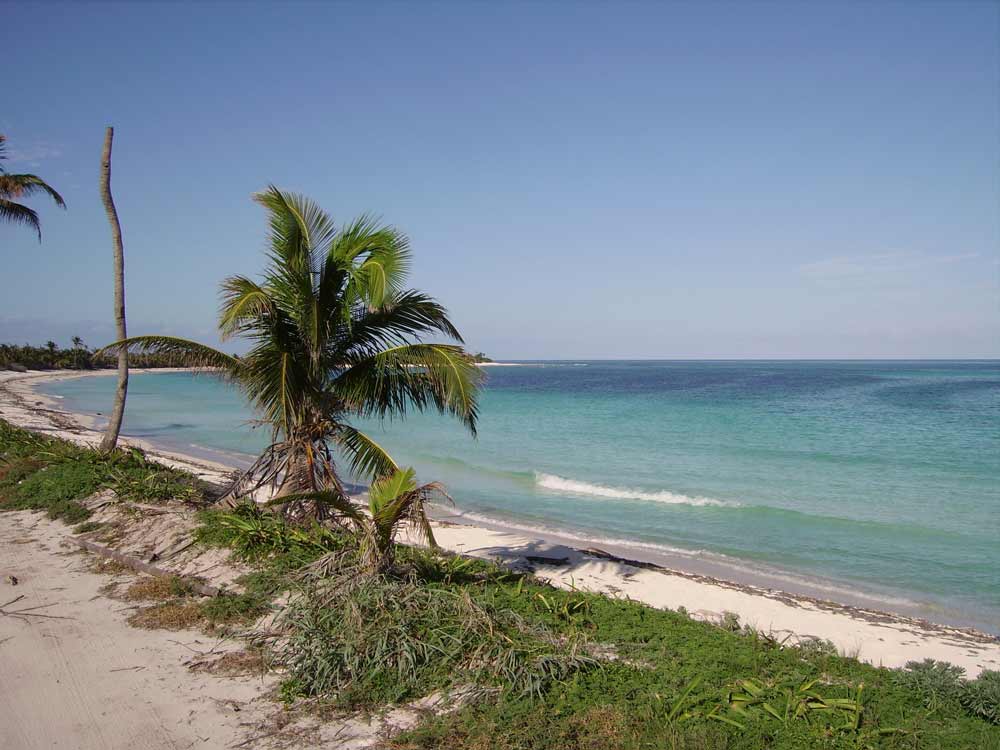 Cancun International Airport is about 6 hours by land and Chetumal International Airport is about 4 hours away from Sian Ka'an Village. Most of the journey by land is along good quality highway, although the latter part is along dirt road, so you should aim leave early in the morning so that you arrive during daylight, as there are no street lamps once you leave the highway. An SUV or Jeep type vehicle is advisable for the latter part of the journey.