Finding the right venue to create your day your way is all about knowing what you want from your wedding day. If you are set on an intimate bohemian wedding, then Sian Ka'an Village is the perfect solution to your wedding day dreams. The unique setting at this stunning UNESCO protected biosphere offers the ideal surroundings to organize all kinds of bohemian weddings and exclusive celebrations.
Bohemian Weddings at Sian Ka'an Village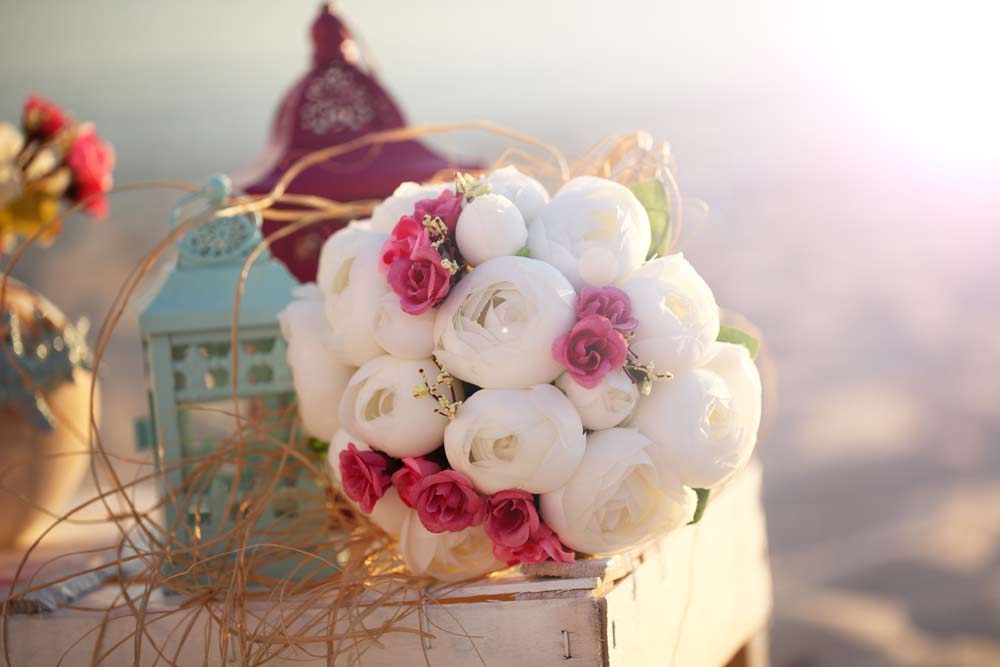 Sian Ka'an Village is an exclusive luxury villa that sleep up to 18 people (with options for a further 12 wedding guests in an adjacent building) that overlooks a secluded beach miles from civilization and packed with charm in the fameds Sian Ka'an Biosphere. The staff on hand are able to provide the most enchanting options for a Bohemian Wedding by the beach in Mexico's Caribbean. Together with wedding and event planners, Sian Ka'an Village can prepare a truly unique and unforgettable wedding celebration that will leave a lasting impression on your guests and provide a dream-like solution for your wedding day.
What makes a Bohemian wedding?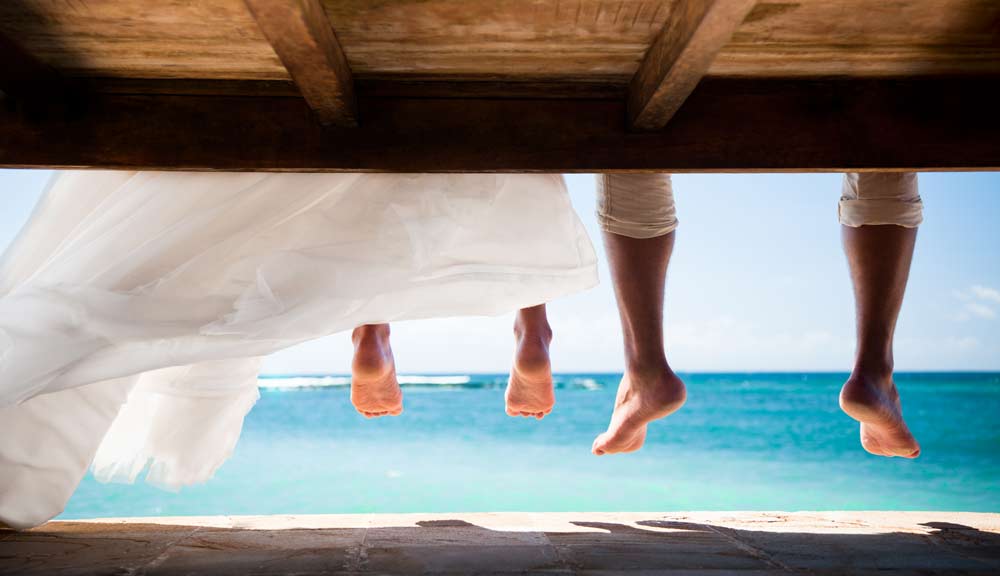 While everyone might have their own interpretation of "bohemian," when brides look to give their nuptials that bohemian feel, what they are generally looking for is something original, artsy and alternative, representing the free spirit of the bride and groom. Nature is often a key feature of bohemian weddings, with couples looking for a venue where the natural surroundings become part of their decor.
Sian Ka'an Village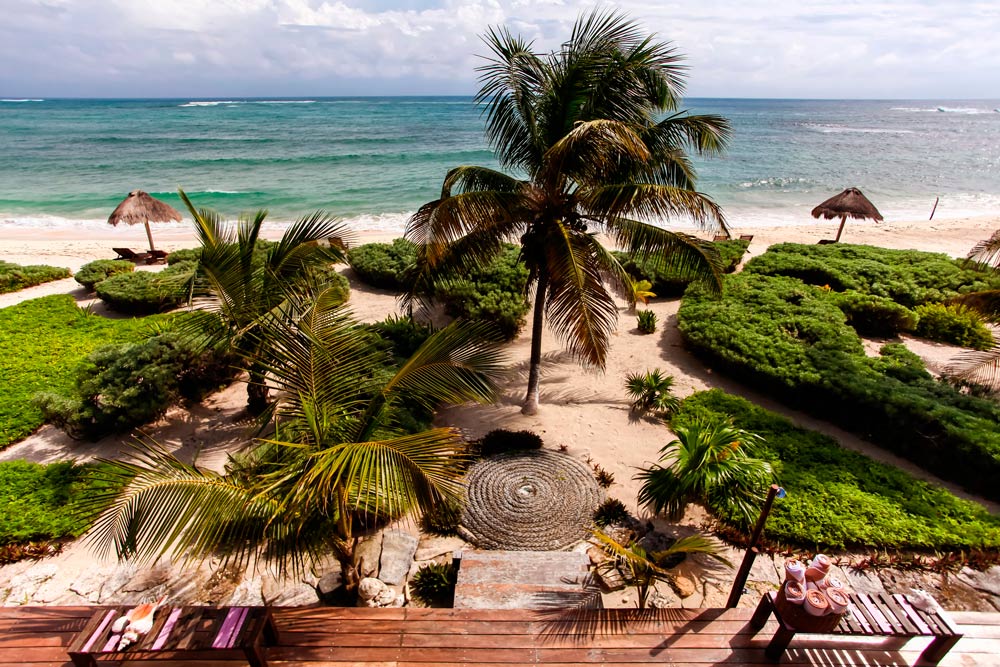 The location of Sian Ka'an Village on a secluded beach surrounded by palm trees, white sand and mangroves that compete with the rolling turquoise hues of the crystal clear Caribbean Sea for the prize of most breathtaking, is certainly one of the attractions for choosing this incredible property for a bohemian wedding. The totally private and exclusive location of this villa also means that you will feel even freer to express your originality for an alternative wedding that represent you and your style. The villa is also prepared to help you with activities and tours you may wish to organize for you and your guests as well as activities at the property such as paddle boarding, kayaking, bike rides and picnics amongst others.
Choose Sian Ka'an Village for your bohemian wedding and you will add that free spirit to your nuptials.