Punta Herrero located within Mexico's idyllic Sian Ka'an Biosphere is a small fishing village with around 30 houses inhabited by villagers who have dedicated their lives to fishing for generations. It has maintained its authentic charm and is a great day trip for guests staying at Sian Ka'an Village as it can be reached easily by car or by bicycle, just 15 km (10 miles) from the property.
Where time stands still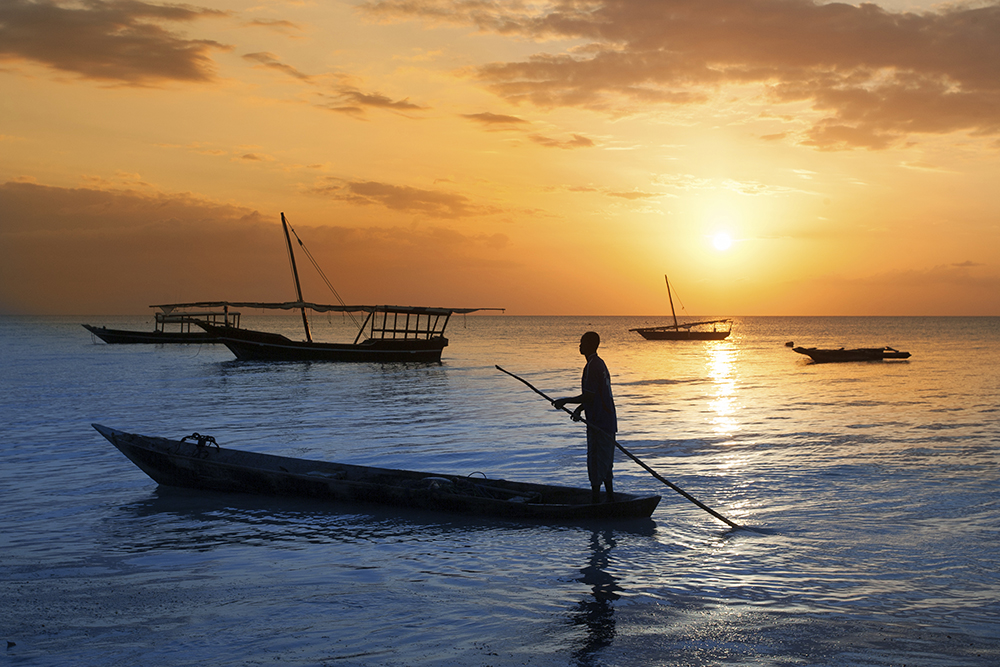 Located at the southern entrance to the Sian Ka'an Biosphere between the Caribbean Sea and a stunning mangrove lagoon, Punta Herrero is one of those remote villages where time seems to have stopped still and its inhabitants have perfected the art of living the moment. Fishermen in Punta Herrero tend to dedicated their time to fishing lobster from the Espiritu Santo Bay and other fish when lobster is out of season.
Tours and Excursions in Punta Herrero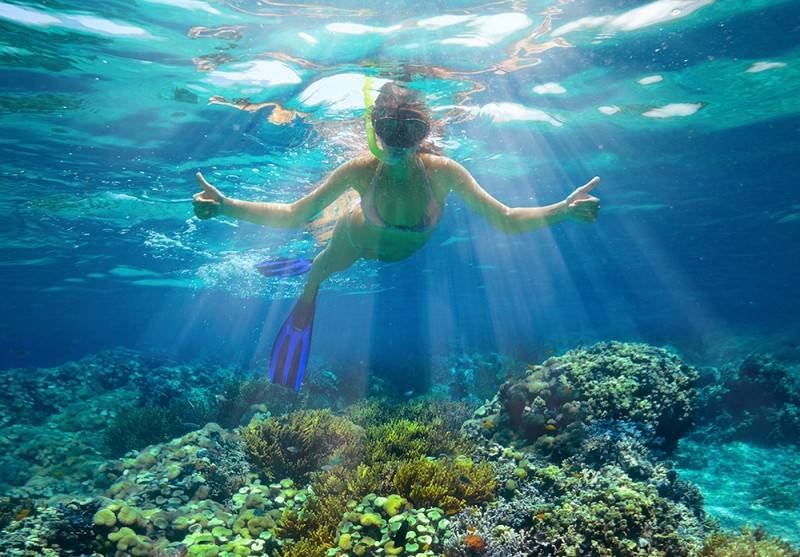 Besides fishing, many of the local fishermen have formed a cooperative to act as tour guides leading a range of tours and excursions such as fly fishing tours, snorkeling, kayaking (both sea and lagoon), bird watching and nature excursions. To make arrangements for tours in Punta Herrero, head to the hut on the beach to enquire. There are a couple of fishermen available who speak English, so be sure to book your tours in advance.
Amenities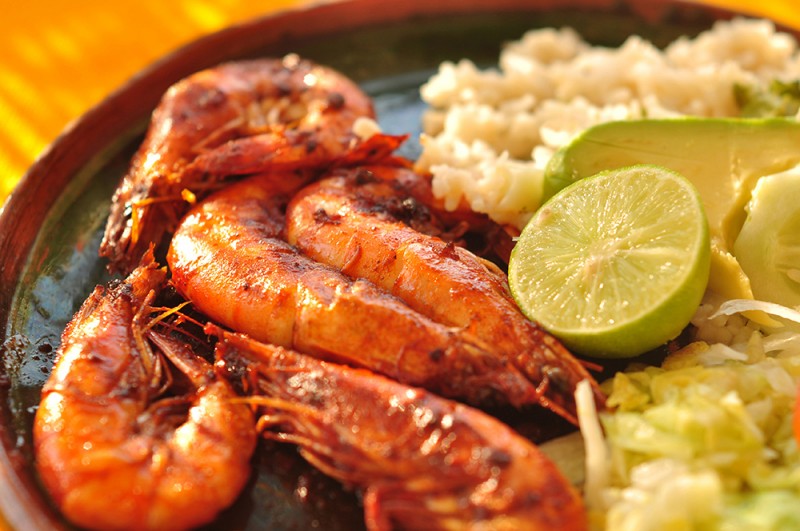 At the time of posting, there was only one restaurant and a small convenience store with a telephone. Beware that the restaurant only serves fish dishes and basic Mexican options and will only be open if fishing has been successful that day. Specialities include fresh lobster.
There are no hotels, although you may be able to rent a room with a local family.  
Getting to Punta Herrero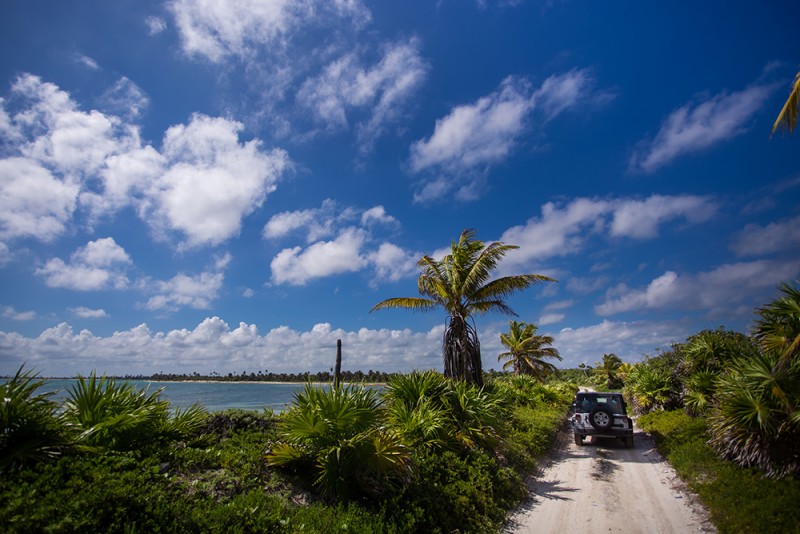 From Sian Ka'an Village it is easy to get to Punta Herrero, following the road along the coast. Borrowing the bicycles from the Sian Ka'an Village makes for a wonderful day trip.