Nestled on the shores of one of Mexico's most exclusive beaches is the Sian Ka'an Village, a luxury vacation rental that takes traveling beyond the limits of an ordinary vacation.  This 7 bedroom beachfront property provides all the necessary elements so that guests can have an extraordinary experience.  From stunning accommodations to exquisite cuisine, the owners of Sian Ka'an Village have thought of it all so that guests can enjoy world class service in the exclusivity of their own private escape.
Delicious Experiences on the Menu at Sian Ka'an Village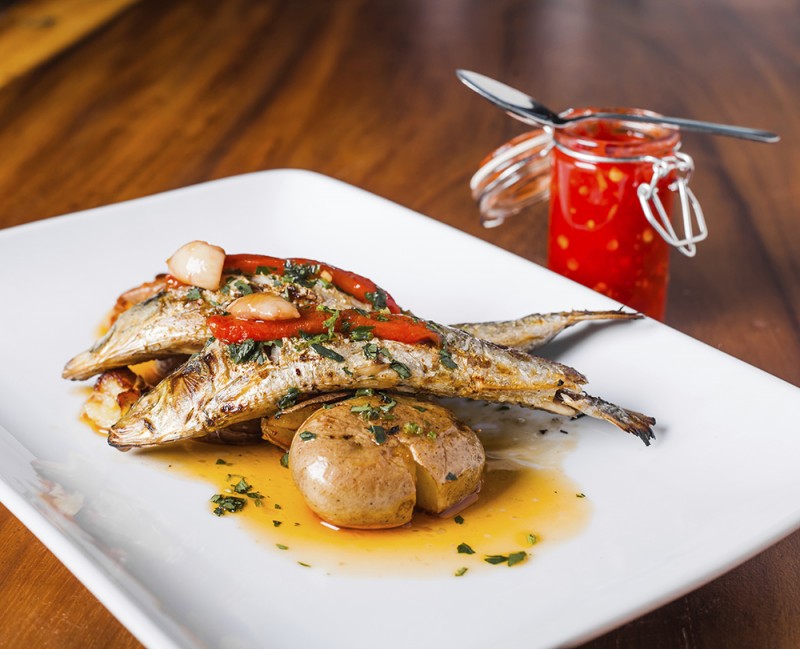 Visiting Sian Ka'an Village is like escaping to your own private island, where its remote location and unadulterated beauty create for magical moments.  The serene seclusion of the property is ideal for those looking for an incredibly unique vacation in total privacy. With no signs of civilization (including restaurants and shops) for miles around, Sian Ka'an Village provide everything that guests need for the duration of their stay, including the services of a professional and talented Mexican cook who will prepare a delicious menu for your stay.   
Authentic Homecooked Cuisine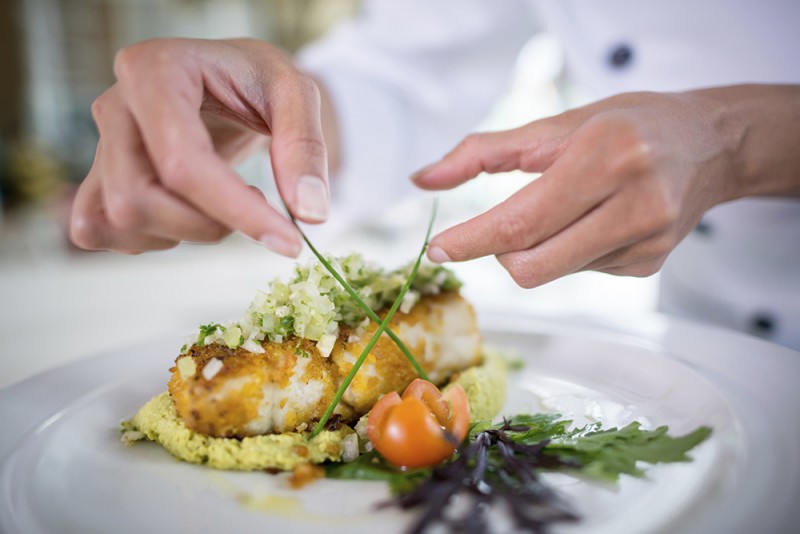 Guests at the Sian Ka'an Village are treated to a culinary feast for breakfast, lunch, dinner and snacks. The resident cook and her team will serve up a delicious array of treats from a menu that will be catered to suit the likes and desires of each and every guest. Prior to your arrival, the pre-arrival concierge service will contact you to discuss dining requirements to ensure that all the ingredients are available for your stay. Whether you love meat or fish, are a vegetarian or have special dietary requirements, we can make sure that mealtimes are a pleasure at Sian Ka'an Village, providing a satisfying journey of rich flavors, succulent aromas and the finest of ingredients.  
Given its distinct location in Mexico's Yucatan Peninsula, freshly caught fish and seafood are by far the luxury property's most popular meals on the menu.  Quite literally the catch of the day might be something that was swimming in the Caribbean just hours or minutes before it is served, leaving guests to savor the unique flavors and gourmet tastes of some of the freshest cuisine around.  While the menu at Sian Ka'an Village is often based around a selection of fresh fish and seafood, we can accommodate all dietary requirements, including those of vegan and raw food diets.  When arranged prior to arrival, guests can revel in knowing that their daily meals will be catered to their own unique tastes and desires.  
Those staying at Sian Ka'an Village will become enamored by the stunning views and tranquility of the Lodge Terrace, where breakfast and lunch are served daily.  At night, the Grand Salon, which boasts a magnificent Palapa and large circular table, makes for an incredible dinner venue that will inspire you with its unique beauty and romantic ambiance.  Guests can also enjoy picnicking at a number of different spots surrounding the property so that they never have to miss a moment under the sun or lounging in the sand.  Wherever one chooses, one thing is for sure, the cuisine at Sian Ka'an Village is truly inspirational.