Bet you didn't know that your dining experience at Sian Ka'an Village would also be contributing to the ecological balance of the Sian Ka'an Biosphere! Try our lionfish steak dish, freshly prepared by our cook on site and you will be doing just that!
The Lionfish Invasion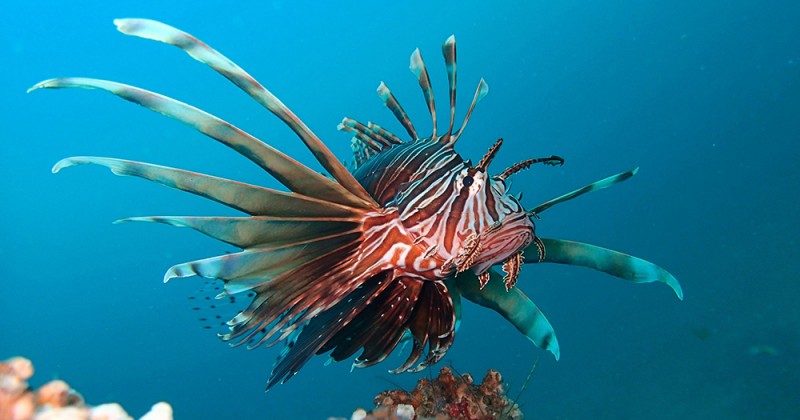 Recent years have seen what has been coined "the lionfish invasion," a phenomenon that threatens to affect the balance of the marine ecosystem in the Sian Ka'an Biosphere and the Caribbean reef systems at large. As such, the consumption of lionfish (which are not native to the area) is promoted in the region; and even special fishing tournaments have been put into place to encourage the culling of this invasive species of fish which has no natural predators in the Sian Ka'an Biosphere to control numbers.
Lionfish on the Menu at Sian Ka'an Village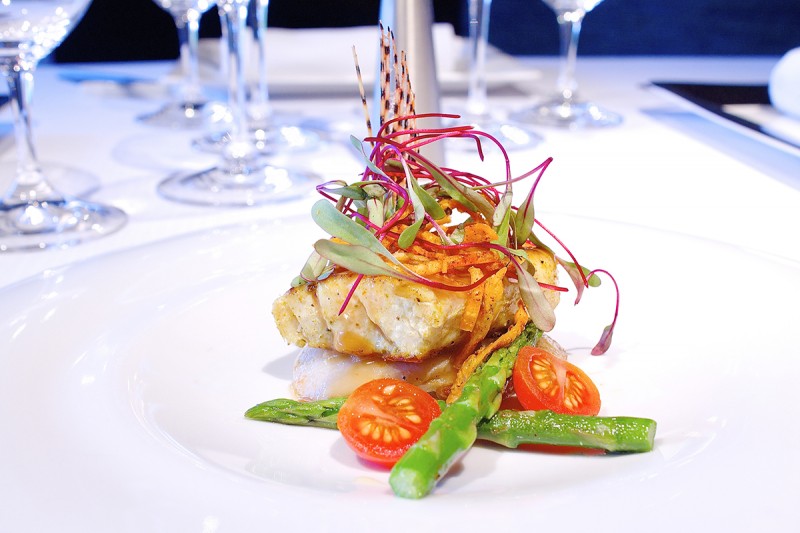 In our commitment to the environment, lionfish is sure to feature on the menu at Sian Ka'an Village, and our on site cook has invented various ways to prepare the tasty fish for our guests. One of the most popular dishes served for lunch is a lionfish ceviche and guests also have the opportunity to join a cooking class showing your how to prepare a fresh ceviche. The second dish we like to serve is a lionfish steak that is marinated in salt and pepper and cooked in butter or olive oil. No other condiments are added such as garlic to preserve the distinctive taste. This dish is usually served with salad and rice.
Fishing Excursions
Alternatively, why not book a fishing tour while you are visiting the Sian Ka'an Biosphere and join in the efforts to keep the numbers down of this invasive fish. Our pre-concierge service can help you to make your reservation with a number of fishing tours in the area.