Sian Ka'an Village is the perfect location for luxury eco-friendly getaways on the Mexican Caribbean. Sun, beach and delicious dishes are guaranteed in this heavenly retreat far from the madding crowds.
Sun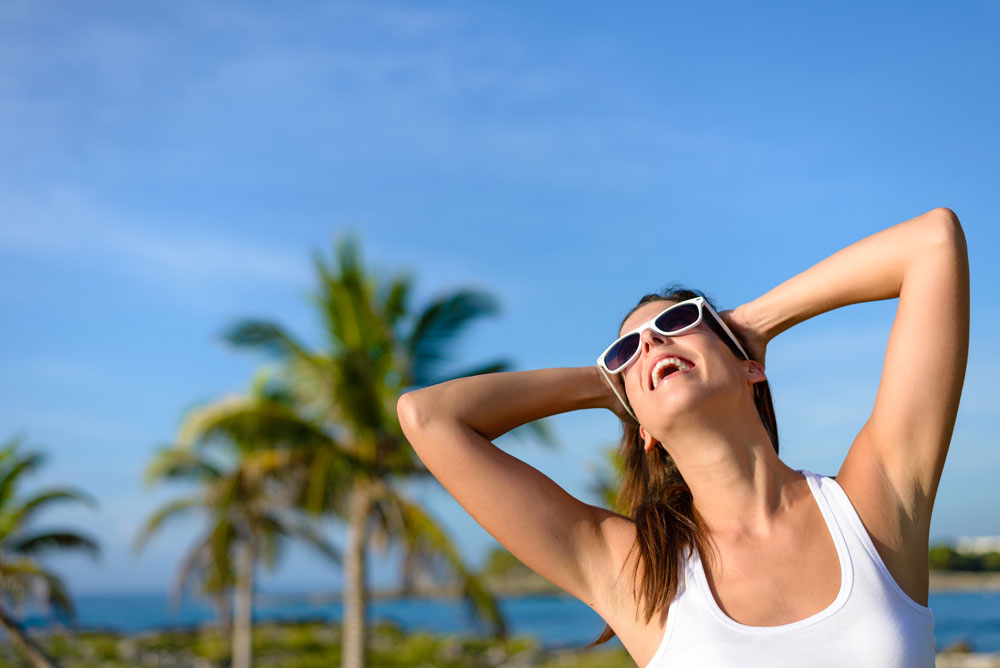 Sun, sun and more sun is the name of the game on Mexico's Caribbean coastline. You can be sure to get your fill of vacation sunshine when relaxing at the Sian Ka'an Village. With an average of close to 300 sunny days per year and temperatures that average around 80 degrees fahrenheit, sun filled vacations are pretty much a guarantee no matter which month of the year your visit.
Beach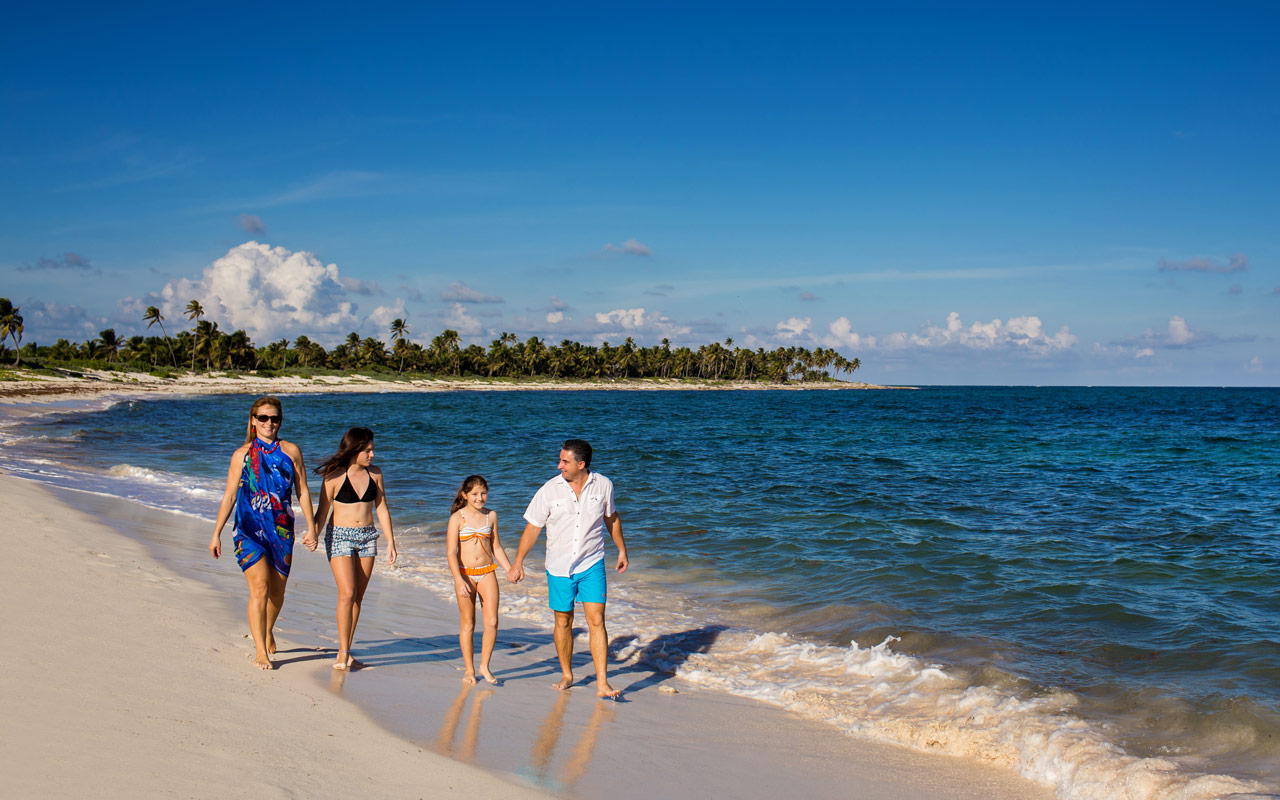 Not many places can boast a private beach where your only neighbours are the coral reefs, the marine life and an American expat who visits his beachfront home in paradise just a couple of times a year, which is located some 5 or so minutes along the beach from Sian Ka'an Village. That's right! The Sian Ka'an Village is the only property for miles around and you can be sure of an exclusive stay where the hustle of daily life will have no effect on your relaxation.
From the Sian Ka'an Village's beach you can also kayak or paddleboard out to the coral reef that can be seen on the horizon, which is also within reach for strong swimmers. Why not join one of the team from the Sian Ka'an Village to watch him as he goes spearfishing for dinner?
Delicious dishes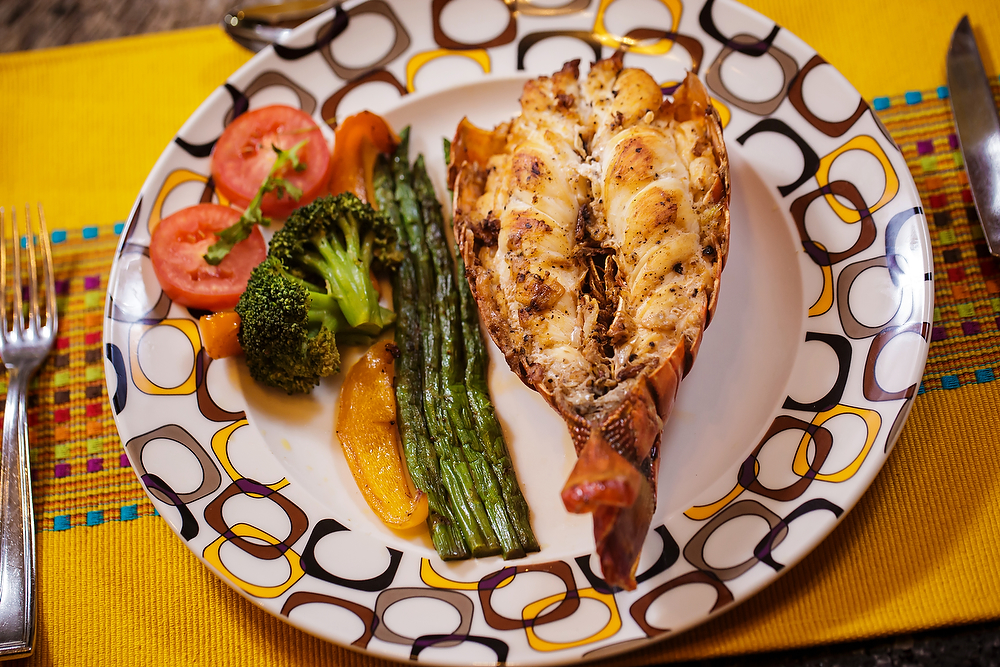 At Sian Ka'an Village, it probably goes without saying that fish and shellfish is the main specialty, although all dietary preferences can be met at the hands of our traditional cook who will prepare all of your meals. For those who love fish, you can be sure to enjoy the catch of the day, fresh within hours of catching.
All meals, snacks and drinks are included in the price of your stay at Sian Ka'an Village, so all you need to do is sit back and let the team spoil you.