Since 2015 Mexico has become one of those kinder and more progressive places in the world where your sexual identity is of no consequence in the eyes of the law when it comes to the validity of your marriage. In 2015, Mexico's Supreme Court ruled that it was discriminatory for any law to prohibit the marriage of gay and lesbian couples. Since then all 31 states of Mexico have fully legalized same sex marriage, and the wedding industry has flourished for gay weddings in Mexico.
Gay Weddings in Mexico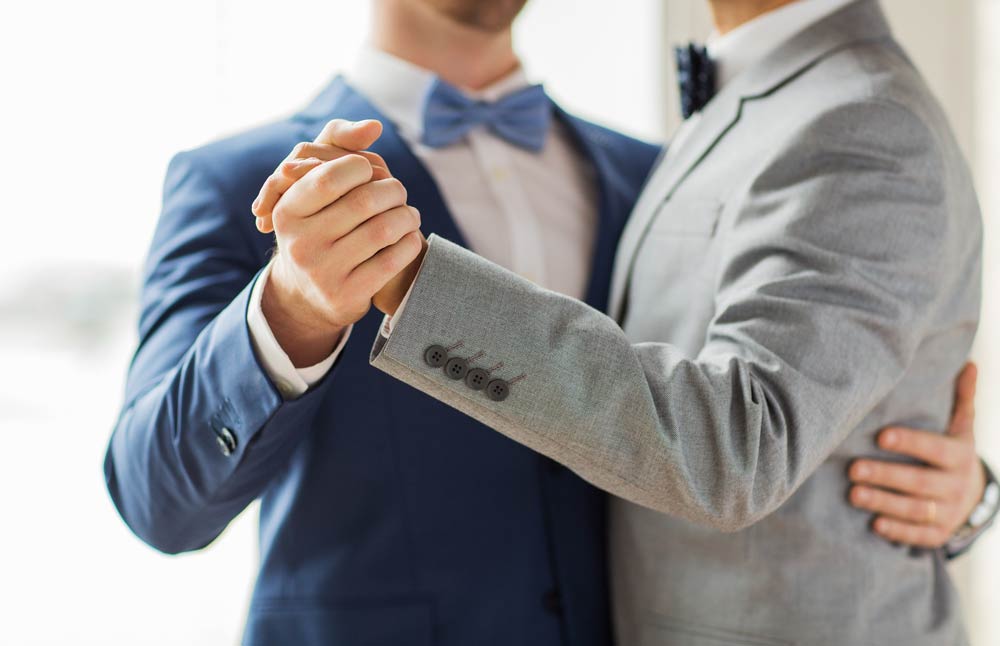 Since the Supreme Court ruling, Mexico recognizes all same sex marriages performed on Mexican soil and abroad to a federal level. This truly is a time of change and growing equality in this predominantly Roman Catholic country. It also means that it is now easy to organize a gay wedding in Mexico, whether you are looking for a legal marriage ceremony or a symbolic wedding ceremony.
Where are people opting for gay weddings in Mexico?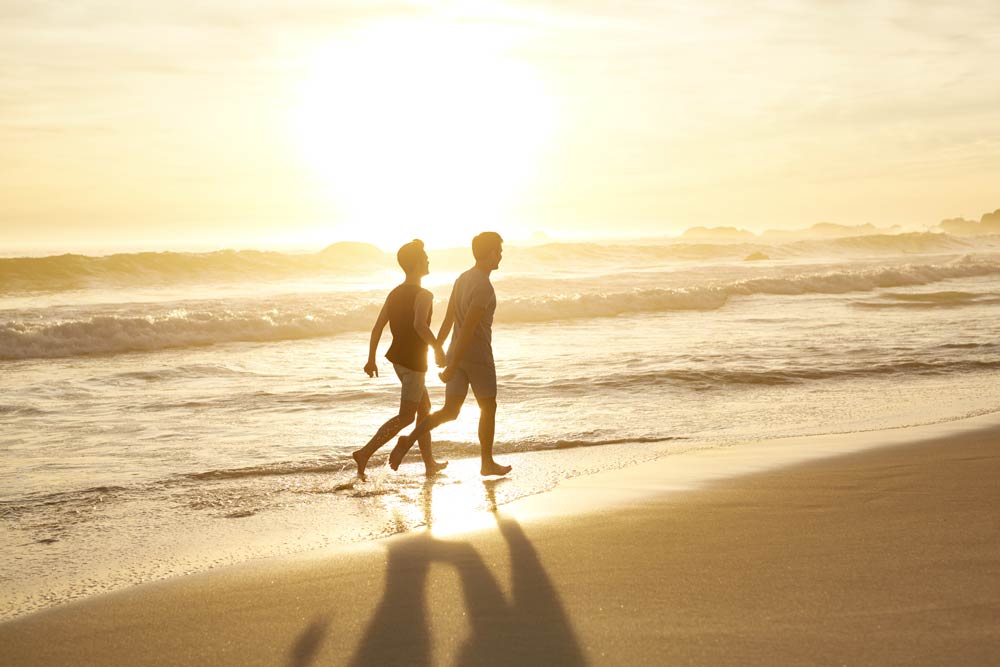 Same sex couples are free to get married wherever they may wish in Mexico now, but there are some favourites, obviously, and most are near the beach. The Yucatan Peninsula including the Sian Ka'an Biosphere, Riviera Maya and Cancun provides a great choice for gay weddings. There's a venue for every preference and budget, too; whether you want to have an intimate, barefoot beach wedding, or a huge stylish affair it's all possible here in Mexico.
Making History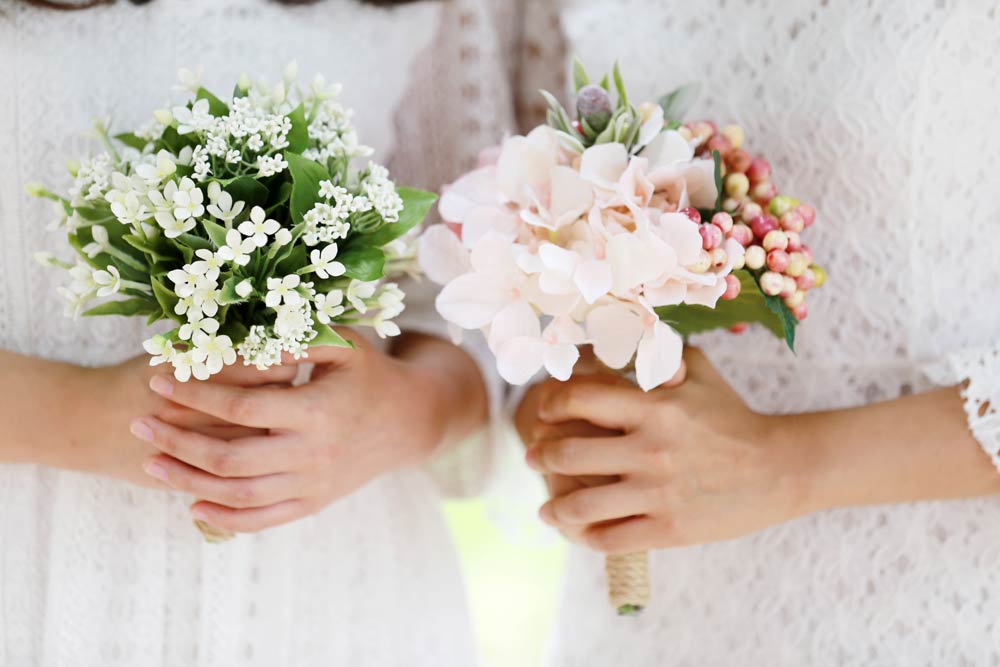 Mexico City was the first part of the country to make headlines by pre-empting the Supreme Court ruling by legalizing all same sex unions in 2010. This was a very positive move which followed in the footsteps of other liberal and progressive countries in the world. If you wish to avoid the legalities, however, and simply have a symbolic ceremony this too is on the cards. There are plenty of locations for a special ritualistic union.
The Sian Ka'an Village cannot wait to welcome you and your loved one to its shores for your very own special day. Whether you want to plan it yourself or sit back and let others do so for you, there is a service to suit all needs. Choose Sian Ka'an for your gay wedding celebration!