While it may seem like the customs and traditions of the ancient Maya are shrouded in mystery, there are actually many parts of their culture that were well-documented, one of those being their diet. Many of the foods that they dined upon remain diet staples for people living in countries such as Mexico, where the Maya once dominated vast regions within them. These flavor sensations may be rooted in ancient times, but the following foods, which were discovered, developed and refined hundreds of years ago, are as delicious as ever. See which of your favorite foods were consumed by the ancient Maya below:
Avocados and Guacamole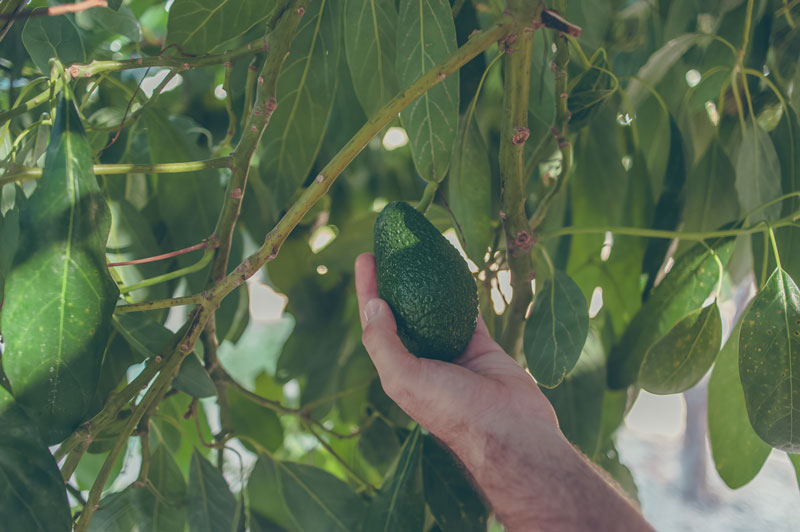 Sure, the avocado has become a trendy food in the modern world in the past few years, but the savory fruit has been around for centuries in Mexico. The ancient Maya treasured the avocado because of its delicious flavor and smooth texture. There are several different varieties of avocados that the Maya enjoyed. They prepared early versions of guacamole by mixing avocados with spicy chilies, onion, lime juice, and today's versions often include cilantro, tomato and garlic, too.
Chocolate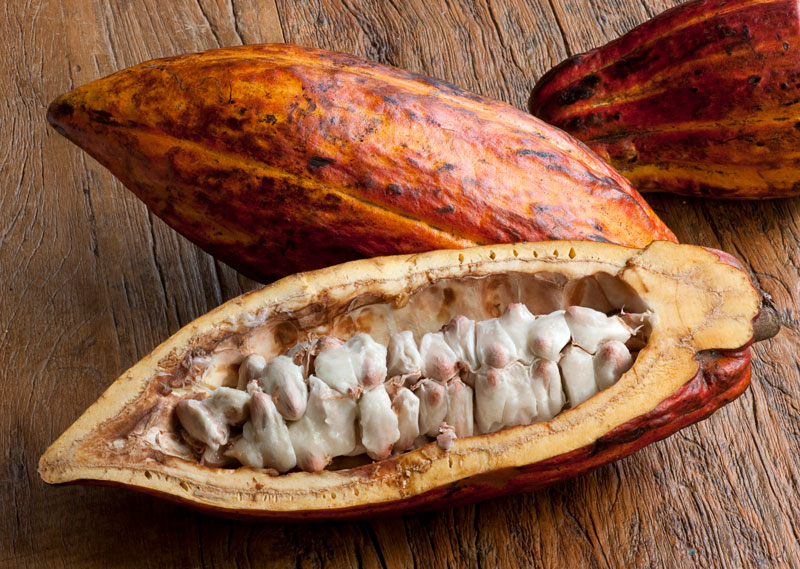 Since the cacao tree is native to areas where the Maya once ruled, it makes sense that they first discovered the magic of this pod fruit. They roasted the seeds to create the original form of hot chocolate, which was enjoyed during ceremonial rituals. The Maya believe cacao was sent by the gods as a blessing, and they also used the beans as a form of currency. After the Spanish discovered the drink upon invading Maya settlements during the 1500s, they fell in love with it, added some milk and sugar, and introduced it to Europe where its popularity quickly grew.
Corn Tortillas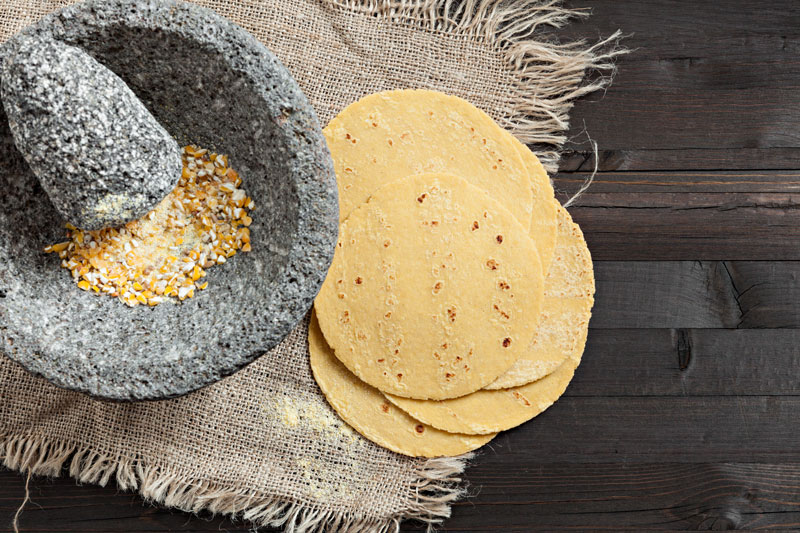 Made from ground corn masa and cooked on a traditional comal or a wood-fired oven, rustic handmade tortillas played an important part in the diet of the indigenous Maya. The slightly thick, hearty corn tortillas are incredibly satisfying and accompanied just about every meal, from simple rice and beans to roasted meats. To this day, corn tortillas that are freshly made by hand are a sought-after element in the Mexican diet for dishes ranging from tacos to enchiladas.
Poc Chuc
This dish hails from the Yucatan Peninsula, where meat was preserved with salt long before refrigeration existed. The flavor of salty slow-cooked pork was balanced with the zesty acidity of vinegar and orange juice for an incredible taste sensation. Topped with sautéed onions and cilantro, poc chuc has an unforgettably tangy bite that is still a favorite dish in the region and a specialty found in other parts of the country, too.
Tamales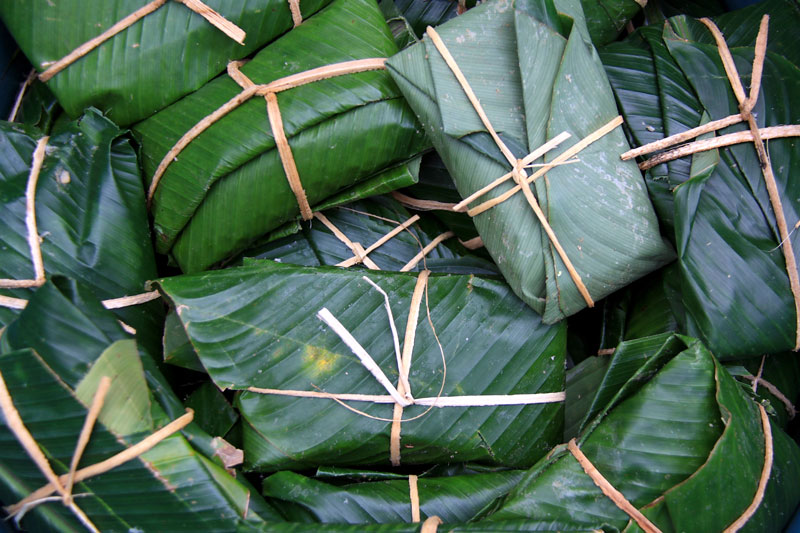 There are few foods in the Maya culture as revered as tamales, and for good reason. These delicious treats are made with corn masa that surrounds a filling of chicken, pork, cheese or vegetables, which is then wrapped in a banana leaf or corn husks and steamed. After they are ready, they are unwrapped and consumed, often smothered in various salsas. Some tamales are even made sweet with fruit fillings or sweet corn. Tamales have played an important role in celebrations and festivals for the Maya for centuries and continue to delight the palates of Mexicans during the holidays (although they are made year-round).
Traditional Breakfast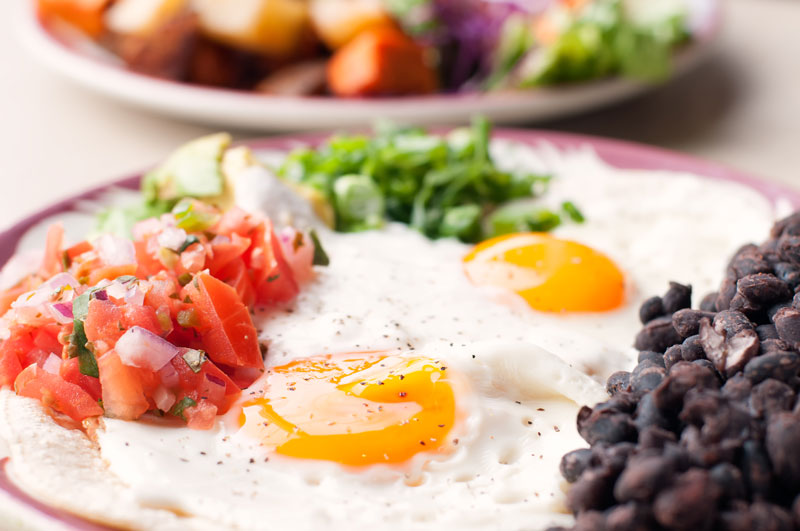 The typical Mexican breakfast takes it cues from ancient Mayan dining traditions; breakfasts consist of scrambled eggs, beans on the side, some queso blanco (white cheese) and plenty of steaming hot tortillas kept warm in a cloth-lined basket. The beverage of choice, of course, is a rich cup of coffee made with locally grown and roasted beans.
As you can see, the diet of the ancient Mayans is still a relevant part of the cuisine enjoyed in modern-day Mexico!