When you're looking for travel options regarding your next vacation you should keep in mind that all your choices affect the environment; this is why choosing areas, resorts, and activities that are eco-friendly is such an important thing. As more and more travelers become aware of the negative impact that heavy tourism has upon certain areas of the world, responsible tourism and eco-friendly vacations are on the rise. This is why it is easy now, with so much more availability than ever before, to design a customized, eco-friendly vacation experience.
Why Choose Eco-Friendly Vacations?
We all want to travel and see the beauty of the wide world, and in order to ensure that everyone is able to do just that whilst keeping the world intact ecotourism must be a priority for everyone. Eco-friendly vacations aren't all about sweat lodges, dread-locks, and hemp clothing as some people might imagine; ecotourism is about trying to minimize the damage that everyday actions and tourism do to the environment. When responsibility and eco-friendliness are prioritized in the tourist industry the environment benefits, and native peoples are able to preserve their traditions and culture for the future.
What Visitors Experience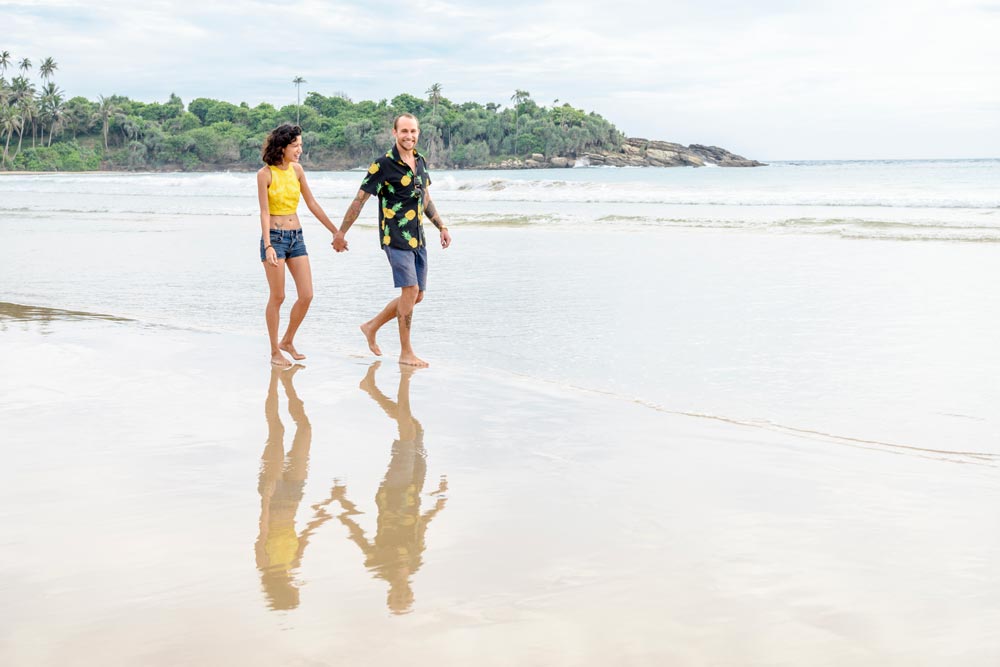 When you travel to a place that already has an established history of responsible, ecotourism, you can be sure that the tours and activities you participate in are likely to bring your attention to aspects of the environment and nature. Through such interpretations you will gain an insight into local culture and society; it is likely that you will not only learn a little about the history and culture of the area, but also about local political views, spiritual beliefs, and some aspects of day to day life. It's likely that you will also be introduced to the measures and programs which are already in place to ensure that all tourism in the area is responsible and eco- friendly. You will no doubt see that responsible tourism has great support in many communities.
Transforming Communities through Eco-friendly vacations
Areas of great beauty which offer authentic experiences in relatively untouched areas are now in higher demand than ever, and when such regions are found and promoted as world-class vacation destinations eco-tourism and responsibility become even more important.
The important thing about eco-friendly vacations and responsible tourism is that they have the capability to offer long-term conservation solutions to the demand for vacation accommodations and experiences in some of the most stunning areas around the world. The idea is that such tourism should enable local people to conserve their surroundings and culture whilst still providing a positive economic boost by increasing employment opportunities. Building sustainable growth and development in a responsible manner is something that every traveller should be concerned with.
This is why it's so key to choose eco-friendly vacations and responsible options when you're heading out on your travels.