Writing a good (effective) review for a luxury villa that you've been staying in might seem like a daunting task, but actually it's quite simple when you put your mind to it. So, whether your luxury villa was spotless, well-decorated, and gave you the vacation of your life, or it was an unmitigated nightmare there are certain things you can do to make sure your luxury villa review is really well-written and effective!
Here are our top tips for writing great luxury villa reviews:
Share details about yourself
A great way to give people who will read your luxury villa reviews some insight into what your standards are when it comes to reviewing vacation properties is to provide some details about yourself. Talk about what you wanted from your trip, how often you travel, if you've used this luxury villa or brand before, and even who you were traveling with. All of this will let others determine if they're going to have similar needs and desires when it comes to their own vacations. What is amazing for one person might be contrary to the needs of another.
Be Specific and avoid generalities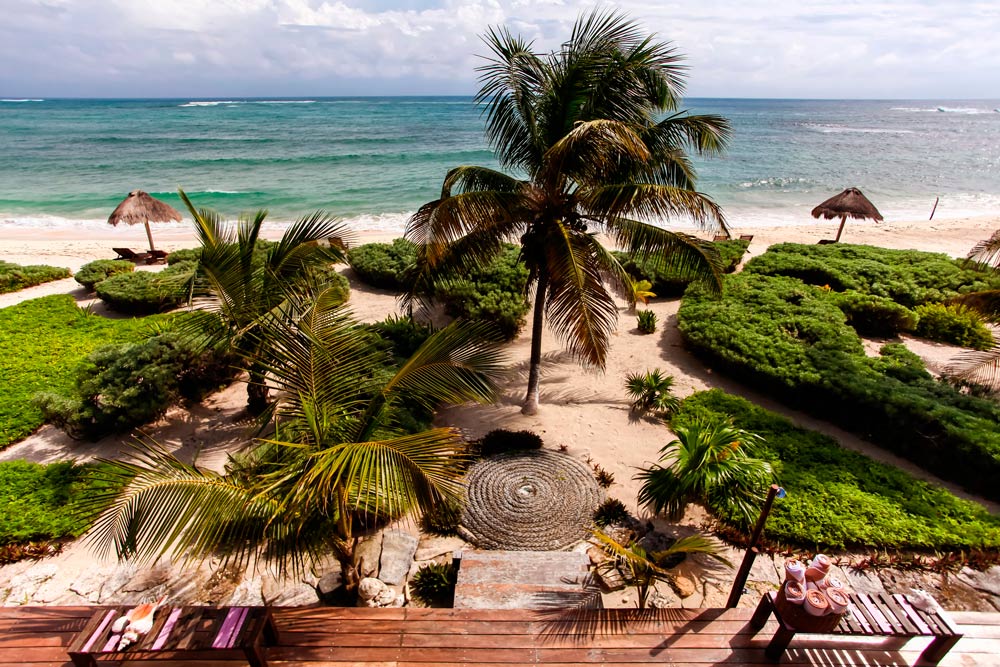 Don't skimp on details when it comes to the kind of villa you were staying in; how many rooms and bathrooms? What was the cable service like? Did you have good WiFi connection? All of this is huge to many families when they sign up for a luxury villa vacation. You should especially add any relevant information which is not mentioned on the company website. Being too general like saying "It was fabulous" or "the villa was terrible" is not as helpful as explaining why the luxury villa was fabulous or why it was less than satisfactory.
Re-read and check for ambiguities and errors
Make sure that you are concise and clear to avoid miscommunication, and keep on top of your spelling and grammar. It never hurts to proofread your review before you hit that post button! People might not notice good grammar, but they notice a lack thereof.
Include Photos if Possible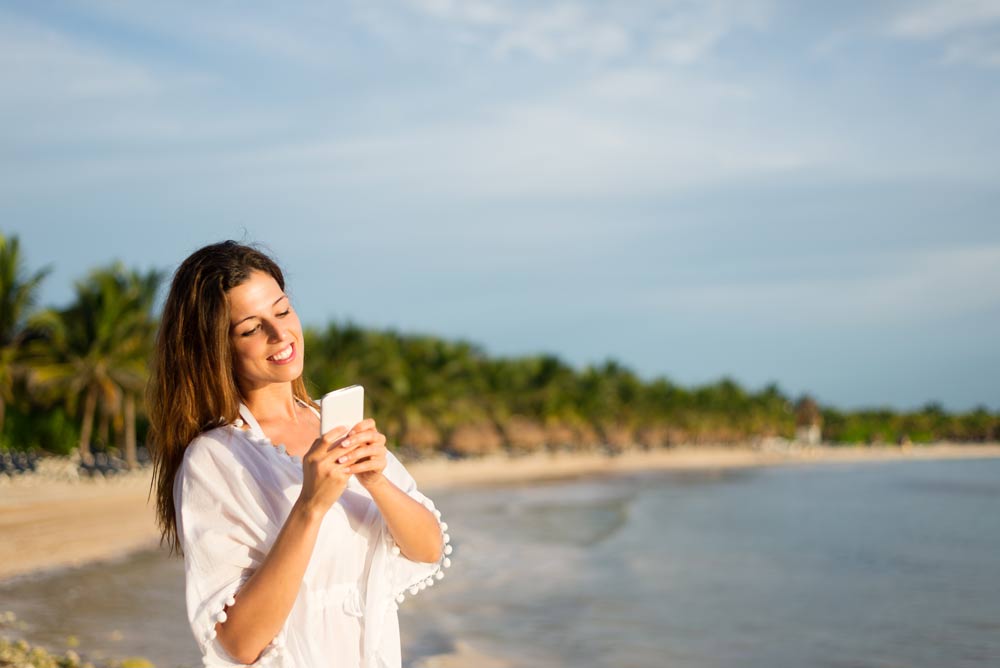 If the site you're using allows for the upload of pictures you should definitely make use of this function for your luxury villa reviews; one picture is worth a thousand words, or so they say. Uploading pictures of the lovely pool (or dirty tub) will help to support your points.
Talk about the location
Don't forget the basics; how close is it to the beach, airport, and nearest attractions? Is it easy to get about, or was the villa perfectly secluded? Will renting a car be necessary? Map out the local area for your readers if you can.
Mention key amenities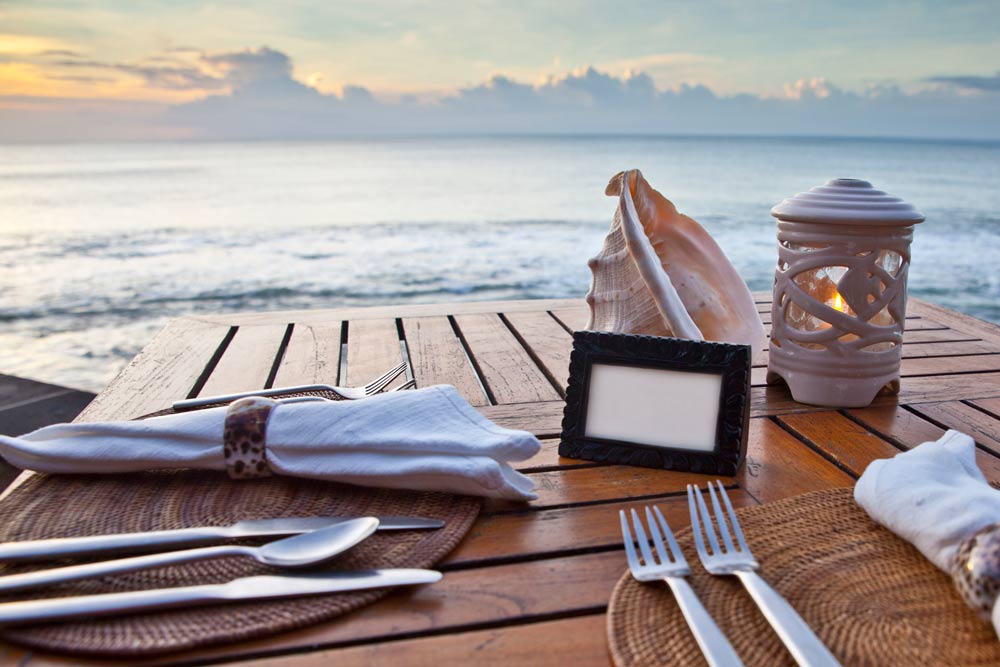 You might not think that things like the mattress, TV, and wifi connection would be a big deal while on vacation, but actually it's these little details which often polish an experience to perfection, or really let a provider down.
Don't Forget the Staff!
If the staff you came into contact were noteworthy in any way be sure to note their helpfulness, or otherwise, in your luxury villa review. Positive reviews can often lead to good staff getting rewards or recognition, and bad reviews might see bad behaviour corrected. Speak up, but stay professional.
When you write a luxury villa review it is key to keep things in perspective; if your experience was wonderful overall why mention small gripes? Better send a letter to the manager to help them correct the issues. If it didn't mar your experience then it's probably not worth the screen space! Happy writing!