The Sian Ka'an Village, in Mexico's Sian Ka'an Biosphere, is the personification of perfection when it comes to luxurious eco-friendly getaways in the sunshine. Located in the Mexican Caribbean, Sian Ka'an Village has been named after the Biosphere in which it rests; sun, sand, and delicious food are a staple of this heavenly, untarnished resort.
Sun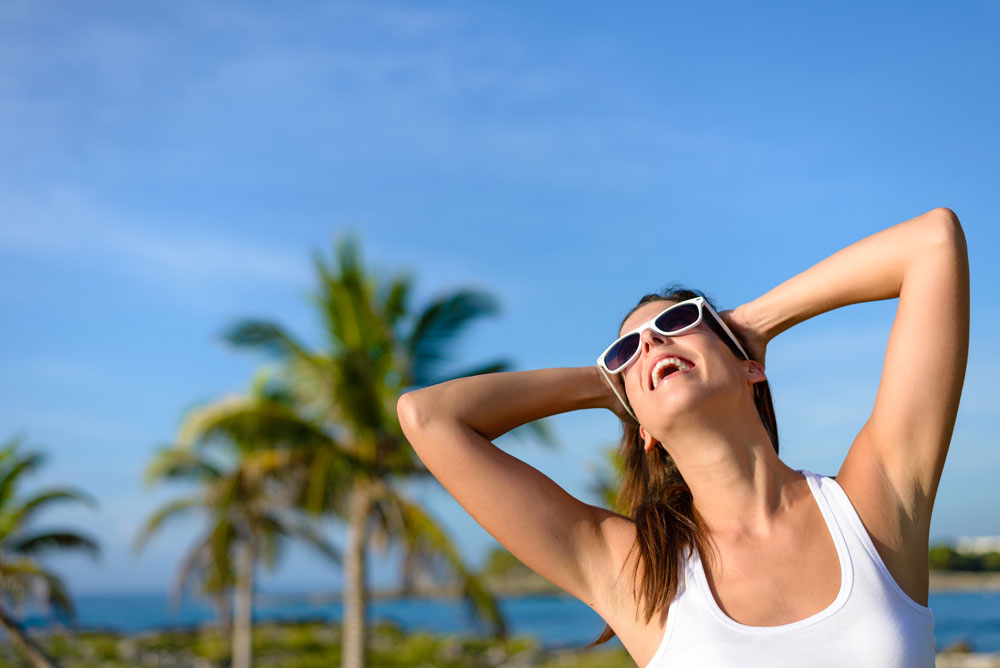 There are few places in the world which get sunshine more reliably than the Caribbean coastline of Mexico, and the Sian Ka'an Village benefits from this wonderful climate and its roughly 300 sunny days each year. The average temperature is around 80 degrees fahrenheit (26 degrees Celsius), too, which means you're pretty much guaranteed to be able to wear your bikini whenever!
Beach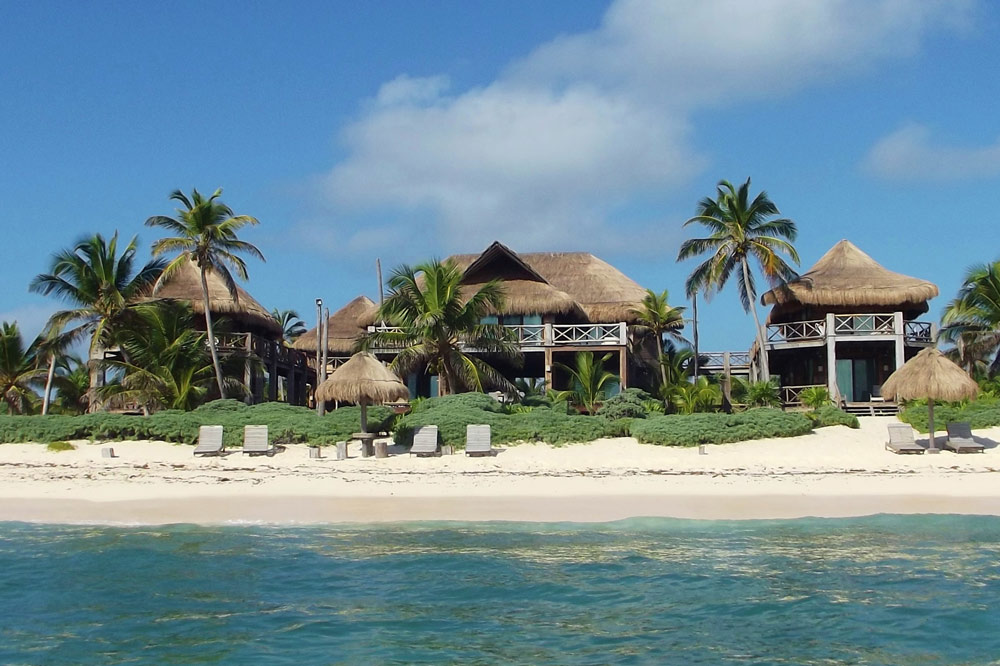 There are few places which can boast a beach so private that your only neighbors are the fish on the reefs and other marine life, but the Sian Ka'an Village can make this claim! The Sian Ka'an Village is one of only a handful of properties for miles, thanks to its place in the protected biosphere. You can be sure of a quiet, tranquil, and exclusive experience here.
From the Sian Ka'an Village's beach you can paddleboard or kayak out to the wonderful coral reef which can be seen on the horizon (strong swimmers will also be able to reach it), and you could even join one of the team from the Sian Ka'an Village to observe as he goes spearfishing for dinner.
Delicious dishes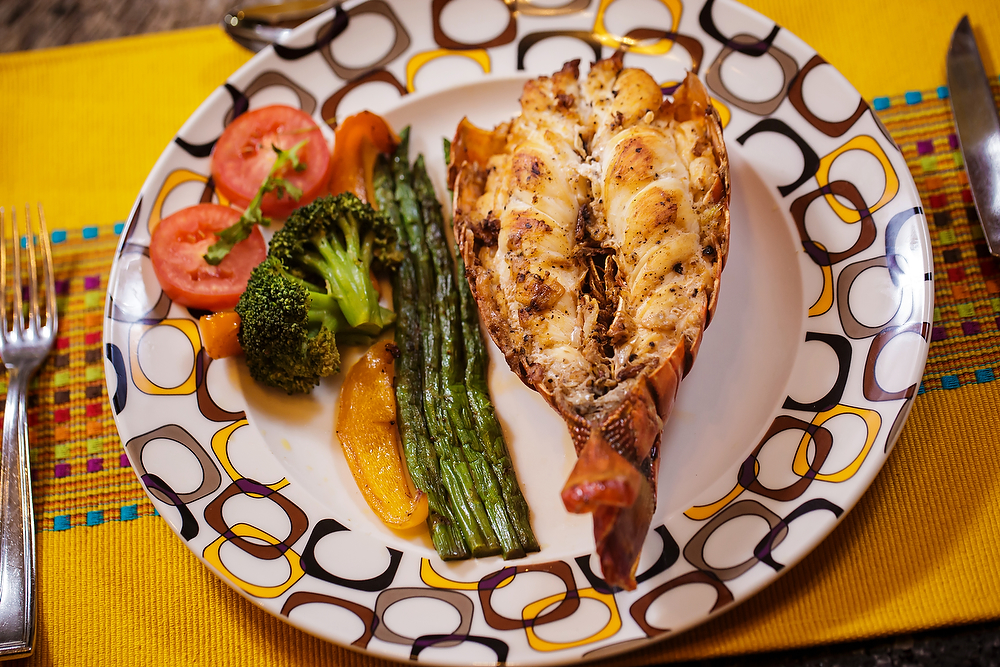 When you stay at the Sian Ka'an Village, seafood, both fish and shellfish, are a staple of the meals here, but if you have special dietary requirements our traditional chef can definitely meet your needs. For those who love fish, however, this will be a heavenly experience as all fish on the table has traveled from the sea to the pot within hours.
When you stay at the Sian Ka'an Village all of your meals and drinks are included in the price of your stay, so you need only sit back and let the team spoil you.