It is very much in vogue, right now, for companies to offer incentive trips to staff who meet certain benchmarks, goals, and productivity standards; this is a way to show them that their hard work is valued, but there are some surprising benefits for the company as a whole in such activities. From an employee stand-point these activities and rewards can be key to sustaining motivation and drive; the feeling of being appreciated, and the knowledge that those who go above and beyond will be rewarded goes a long way;
Incentive Trip Travel Industry and Sian Ka'an
The global economy has been boosted by this corporate trend to the tune of around $30 million per year (this figure is growing, too); incentive trips are becoming a big part of the business world. The swerve towards tropical and exotic locations like the Yucatan Peninsula, Mexico, may be a matter of proximity, or a direct attempt to make the trips more appealing to more people. After all, who doesn't dream of fruity cocktails on a Caribbean beach somewhere?
If a company wanted to set itself apart from the crowd, however, the Sian Ka'an Biosphere would be the place in which to do it.
Incentivizing Travel Rewards in Sian Ka'an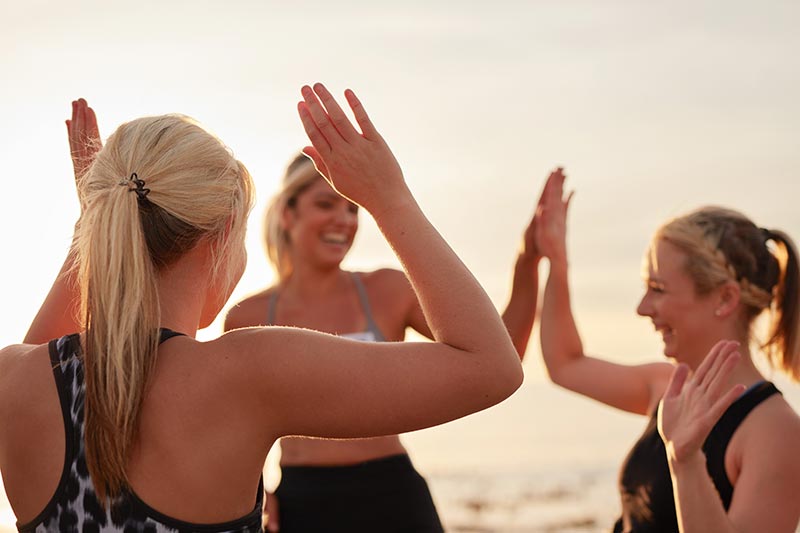 It probably comes as no surprise that companies who invest in such incentives have higher staff retention, productivity, and workplace morale. This is most likely because their staff is highly motivated, due in part to the incentives in place as well as the feeling of importance and value that such investments give.
What may surprise you, however, is the fact that these trips can have a positive impact on the work force at large after they are over.
Meetings in Sian Ka'an



There are not as many large convention centres around Sian Ka'an as there would be in, for example, in Cancun, but this is compensated for by the stunning beauty of the landscape here… why not have your team building exercises outside? The Sian Ka'an Village does have some spaces which you could hire for seminars and lectures, however.
Why choose Sian Ka'an for your incentive trips and meeting?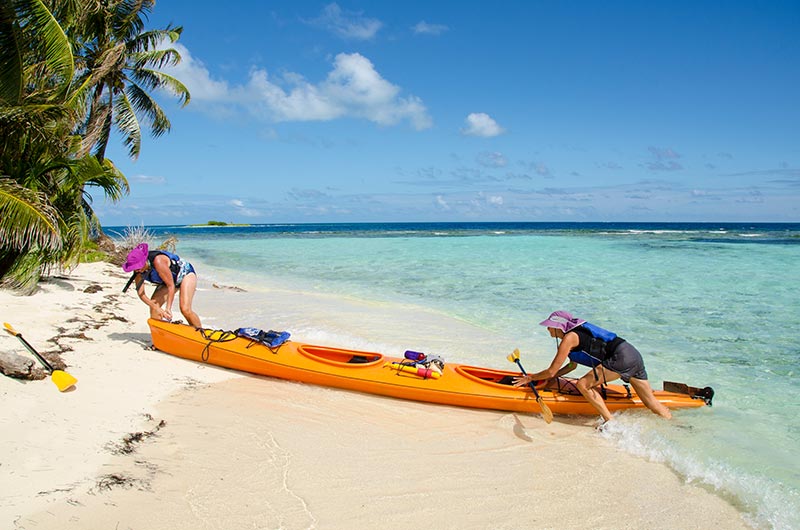 Many companies opt for places like Cancun, Riviera Maya, or Puerto Vallarta, but the Sian Ka'an is a unique place which will really set you apart! Your staff are sure to talk about this for years to come. Plus, when your bonding and team building exercises are over you'll be able to kick back and relax in one of the most stunning and idyllic places on earth! The waters and forests here are teeming with life, and the climate is perfect for sunbathing and exploration. Water sports, ATV tours, and hiking activities are just a taste of what's on offer… and you can always unwind in the Spa!
So, if you're planning the next (or your first) incentive trip why not make it really pop by choosing Sian Ka'an?