If you are looking for a unique taste of Mexico and Mexican culture then you might have considered staying at the Sian Ka'an Village, and if you've decided to go ahead with it then we have great advice for a day out. Within the idyllic Sian Ka'an Biosphere there is a small fishing village called Punta Herrero which contains about 30 houses and is home to people who have, over the generations, dedicated their lives to fishing in the traditional ways and waters of their ancestors.
Punta Herrero – A Unique Mexican Fishing Village
Punta Herrero stands at the southern entrance to the Sian Ka'an Biosphere and lies between the Caribbean Sea and a gorgeous Mangrove lagoon. This is one of those remote, paradisiacal villages where time seems to stand still and people have perfected the art of living in the present and past all at once.
Tours and Excursions in Punta Herrero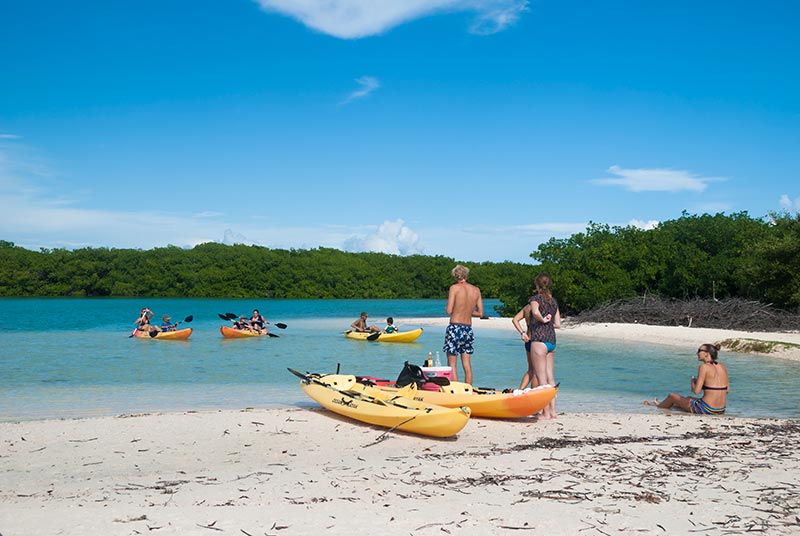 It won't surprise you know to that fishing trips are the most popular attraction that this town's cooperative tour guides offer, but you can also kayak, snorkel, bird watch and take various nature excursions. If you wish to make arrangements for these tours then head down to the hut on Punto Herrero's beach where you will find a couple of people who speak good English to help you book your tours and activities. Be sure to book them in advance, though.
Amenities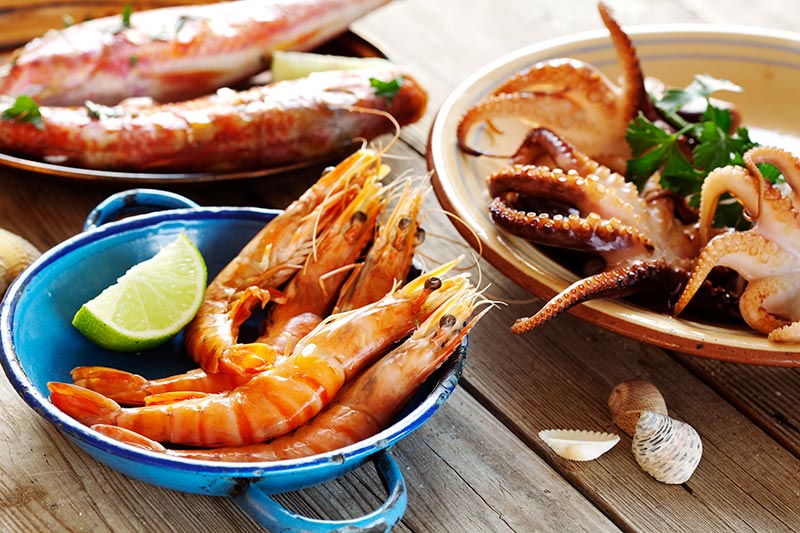 At the time of writing, there was only one restaurant and a small convenience store to be found in Punta Herrero. You should be aware, though, that the restaurant here only sells seafood and traditional Mexican dishes, and will only be open if the days fishing has been successful. While there are no hotels, it is within close distance from the Sian Ka'an Village.
Getting to Punta Herrero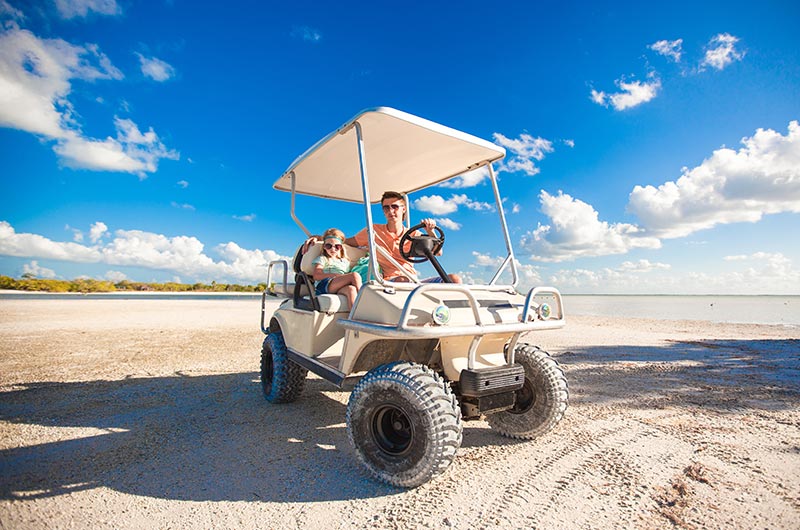 Punta Herrero is a mere 15km (10 miles) from the Sian Ka'an Village and can be reached by car, bicycle and on foot. Cycling down to the village is a great way to get some exercise and see the countryside while you do so!