Escaping to an exclusive world of pure bliss has never been easier than at the Sian Ka'an Village, a luxury house rental perfect for honeymoons in Mexico.  The enchanting property, located in the awe-inspiring locale of one of the world's most beautiful nature reserves, the Sian Ka'an Biosphere, is the ultimate romantic honeymoon getaway.
Location, Location Location for Honeymoons in Mexico
Sian Ka'an Village's exclusive location in Mexico, nestled off the coast of Felipe Carrillo Puerto in Quintana Roo, makes it the ideal vacation for a romantic, and private, honeymoon getaway.  Situated on the outskirts of the Sian Ka'an Biosphere, this lover's paradise, with its secluded beach, pristine accommodations and lavish luxuries, provides a unique escape only for a select few who make the dream luxury house rental their honeymoon destination.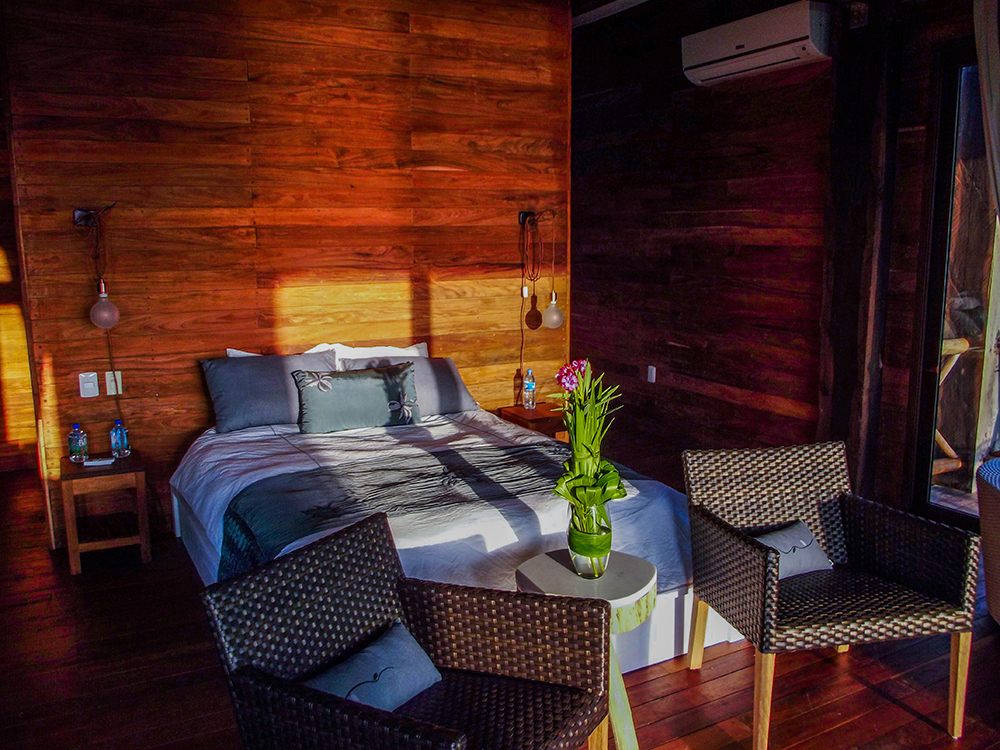 The Ultimate in Privacy for Honeymoons
If you are looking for an exclusive location, where the extreme privacy allows you and your new spouse to escape into each other's arms, than the Sian Ka'an Village is the perfect choice for you.  Set off the beaten path in Mexico, this luxury home is ideal for doing everything honeymooners love to do.  Lounge in the king-sized hammocks, dine under the starlit sky, canoodle in the pool, or take a romantic stroll along the white sand beach that hugs the shores of the Caribbean.  However you spend your days, the privacy and luxury of the Sian Ka'an Village will most certainly make your honeymoon in Mexico all the more special.  
Lavish Luxury House Rental
This unique luxury house rental offers the ultimate in world-class service, copious amenities and the most amazing accommodations.  Every inch of the luxury home is drenched in lavish details that will make escaping as a married couple for the first time a divine experience.  Each suite, complete with the finest linens, whirlpool tubs and amazing views, provides a comfortable and romantic place to rest your head at night, while the Grand Salon and common areas feature just the right amount of romance to spark a series of amazing honeymoon days.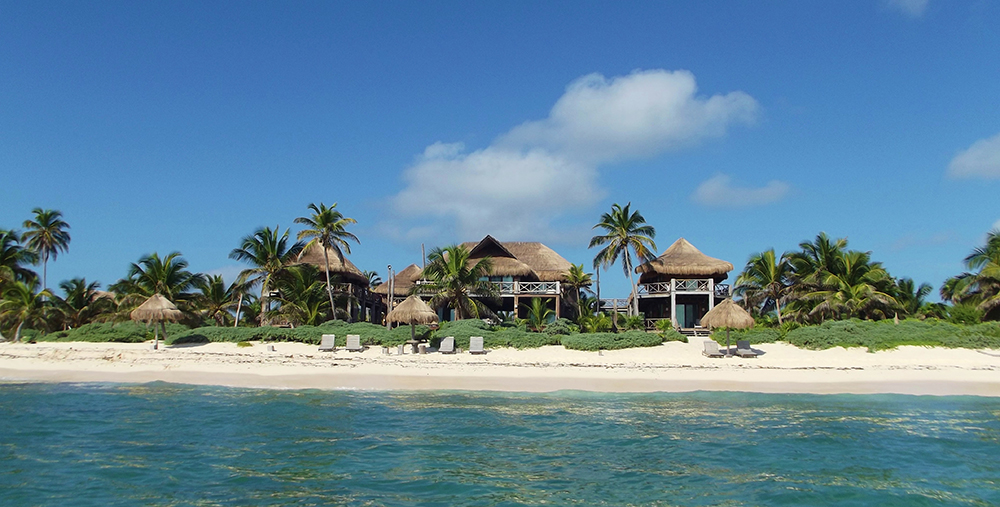 Only for the Privileged
Create extraordinary moments in a place many can only dream of.  When choosing the Sian Ka'an Village for your honeymoon retreat in Mexico, you can rest assured that your vacation will be unlike any other.  This once-in-a-lifetime opportunity to stay at one of the most breathtaking luxury house rentals in Mexico will make you feel like you've stepped into a world reserved only for the privileged.