2017 was declared by the United Nations to be the International Year of Sustainable Tourism for Development!  Astounding numbers of more than one billion international tourists travel to every corner of the globe each year, meaning that tourism plays a crucial part in both local and global economies.  This tourism, in turn, provides millions of people with jobs, which is particularly important in developing parts of the world.  
Unfortunately, tourism is deeply affected by climate change (as well as being a contributing factor), and this year the United Nations is taking the time to take a closer look at various ways in which the industry can move towards positive change.  The UN is hoping to help the tourism industry find ways to curb emissions and make adjustments in regards to the unavoidable effects that the rising global average temperatures are having.   
The Effects of Global Warming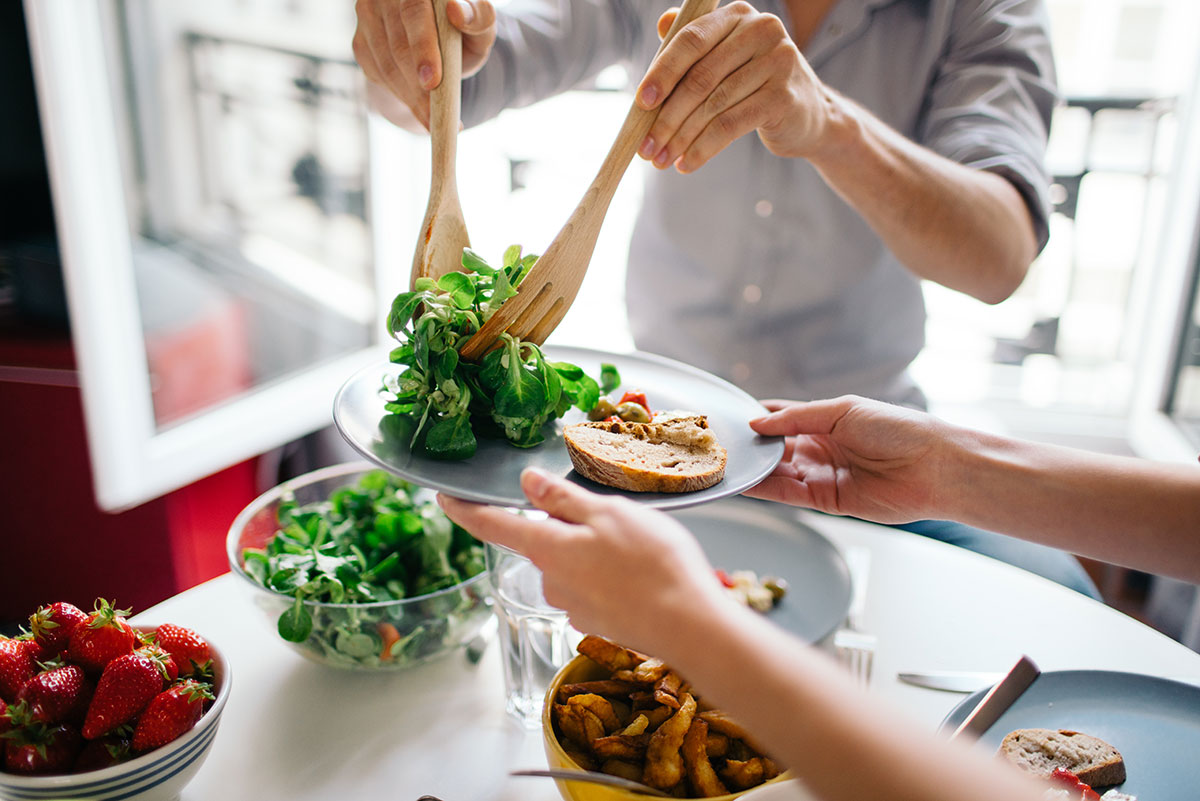 Tourism depends on a stable climate more so than many other industries.  It has already been affected by the rise in weather-related problems such as heatwaves, storms, fresh water loss, desertification, decreasing snowfall levels in alpine skiing regions and rising sea levels that are a constant threat to resorts along coastal areas.  It is estimated by the UN's World Tourism Organization that tourism is the source of around 5% of CO2 emissions globally.  A whopping 20% of those emissions created by tourism are caused by accommodation such as air-conditioning and heating, as well as maintaining pools, restaurants and bars.  Not surprisingly, though, transportation including car, rail and air travel produces an astounding 75% of all emissions related to tourism.  
What Can Be Done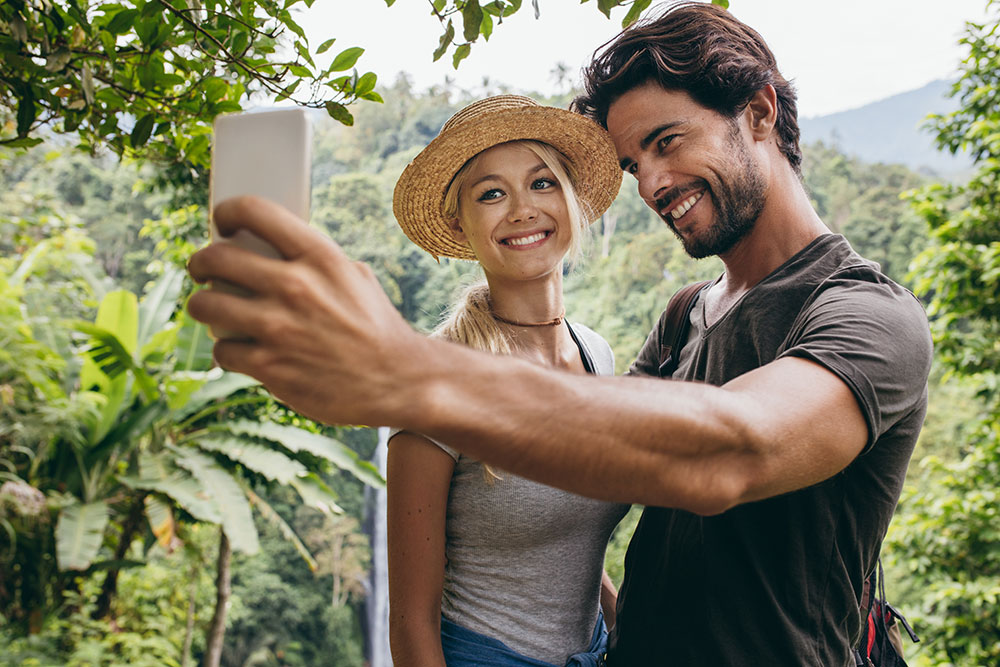 Travelers can do their part in reducing emissions caused by transport by selecting the most sustainable form of transportation available to reach their destination.  Thanks to the UN's Climate Neutral Now Initiative, tourists and business travelers alike are now able to offset the carbon footprint created by their travels by car or plane by purchasing UN-certified offsets.  The Climate Neutral Now Initiative is also playing an active role in assisting sub-sectors of the tourism transport industry like airports measure, reduce and offset the emissions they produce.  
Thanks to the commitment the United Nations has put forth to protect the planet, this year will continue to focus on sustainable tourism.  From encouraging tourism expansion in areas that up until now have remained untapped, to looking at ways to boost climate resilience in regions that already have been established in the tourism industry, the UN is doing its part to bring more awareness to the issues our planet is currently facing.