Beach weddings in the Sian Ka'an Biosphere are a pipe dream for many and a luxury to be cherished for an exclusive few who follow their hearts and get married in one of the most breathtaking beach wedding venues on the planet. Sian Ka'an Village is one such place that offers the height of jungle chic luxury for intimate beach weddings in the Sian Ka'an Biosphere, a UNESCO World Heritage Site.
Wedding Planners
For brides and grooms seeking a truly unique and magical place for their wedding, Sian Ka'an Village offers the most idyllic luxury beachfront accommodations in one stunning property. Expert planners can also help you orchestrate your beach wedding that can accommodate up to 30 people, with guests and the wedding party staying at Sian Ka'an Village as well as a beautiful adjacent property.
Nature at its most Exclusive
The exclusive and private nature of the Sian Ka'an Village means that you and your guests will be the only people for miles around, joined by exotic birds, butterflies and tropical wildlife. The ultimate in a hideaway wedding for celebrities and those who want to get away from the rat race to make their special promises.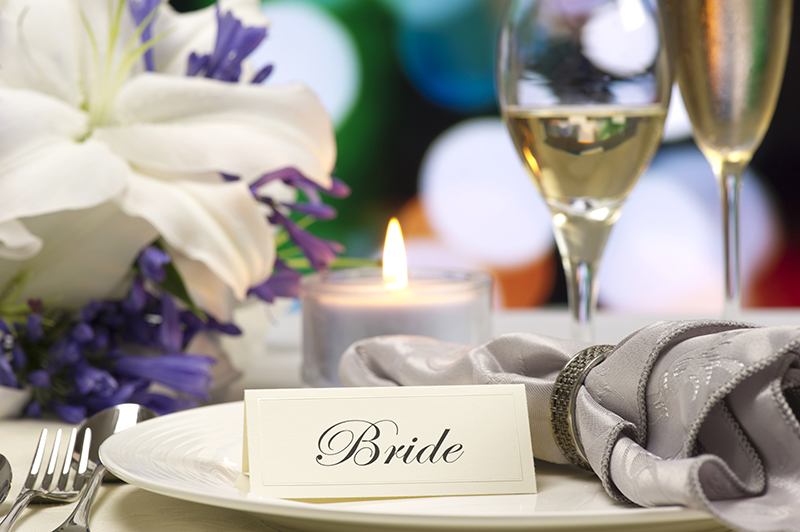 Beach Wedding in Sian Ka'an
The beach, with its palm trees, turquoise waters, powder white sands and horizons that extend into infinity, makes for a truly breathtaking backdrop to your wedding ceremony. Our wedding planners can help you arrange all the details like a chuppah, flowers, seating for your guests etc, all with elegance and the finest taste.
Wedding Ceremonies
Beach weddings at Sian Ka'an Village provide you with the opportunity to experiment with the type of ceremony that you wish to remember for years to come; perhaps a symbolic wedding ritual with your guests making wishes as they throw shells from the beach back into the sea or perhaps a shamanic ceremony, or you own vows.
Wedding Catering
Sian Ka'an Village can also cater a special wedding menu for you and your guests, preparing a delicious banquet and intimate dinner, followed by music and dancing either on the beach or in the air-conditioned grand salon. All you need to do is discuss your preferences with the wedding planners to make sure all the details are in place.
Wedding Photography in Sian Ka'an
Finally, just imagine the incredible photographs you will take alone like lost desert island lovers on the beach at Sian Ka'an Village. You won't need to share the beach with other tourists, you and your spouse will be the only ones that matter at your beach wedding in paradise.