The first day of your honeymoon is one of those milestones that is almost as exciting as the wedding day itself. This is the first step into your new lives as a married couple. Sometimes, however, the stress of the wedding (the planning, the organization, the sheer force of will required to make it come together) can lead to you overlooking the important details of your honeymoon night. It is important that you put some effort into making sure that your first night as husband and wife is full of romance and fun so that you make lasting memories. Here are our top tips:
Create a Romantic Scene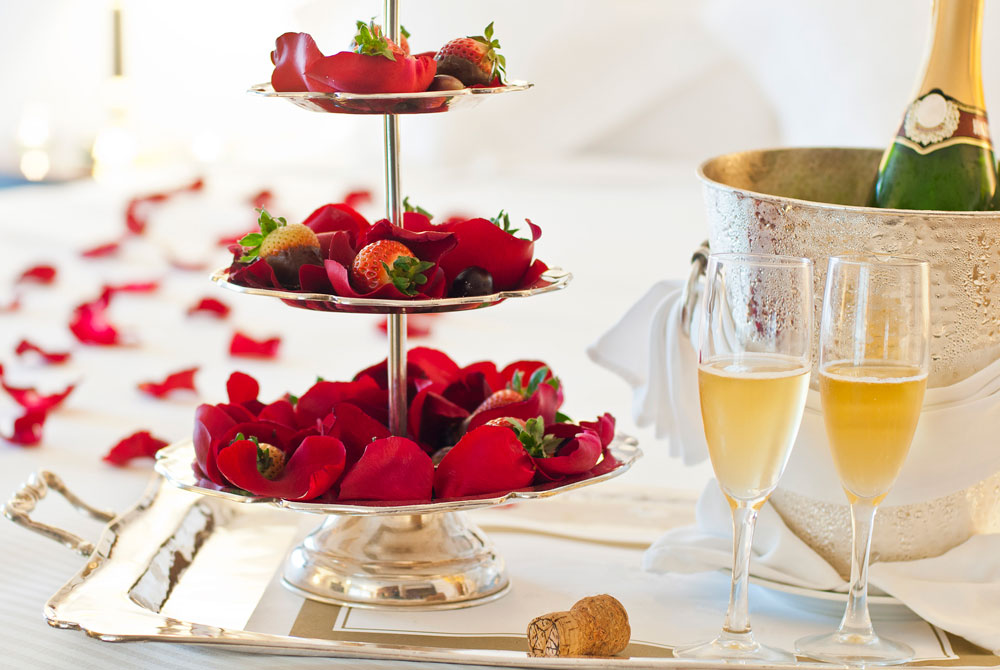 No matter what you end up doing you should make sure that there is an ambience of romance in the area; candle-light goes a long way to doing this. Whether you're eating a romantic meal, sipping champagne on the balcony as the sun goes down, or simply talking about the ceremony and your relationship so far, we recommend a few candles to make it special. If it's possible you could arrange for the room to be set up in advance so that when you arrive the room is bathes in flickering candlelight. We recommend that you stick to a light neutral color like cream or white so that they add to the atmosphere rather than drawing attention, but a mix of shapes and sizes can make for a relaxed, comfortable feel. If you are celebrating your honeymoon while staying at the Sian Ka'an Village, let us know so we can help you with these details.
Romantic music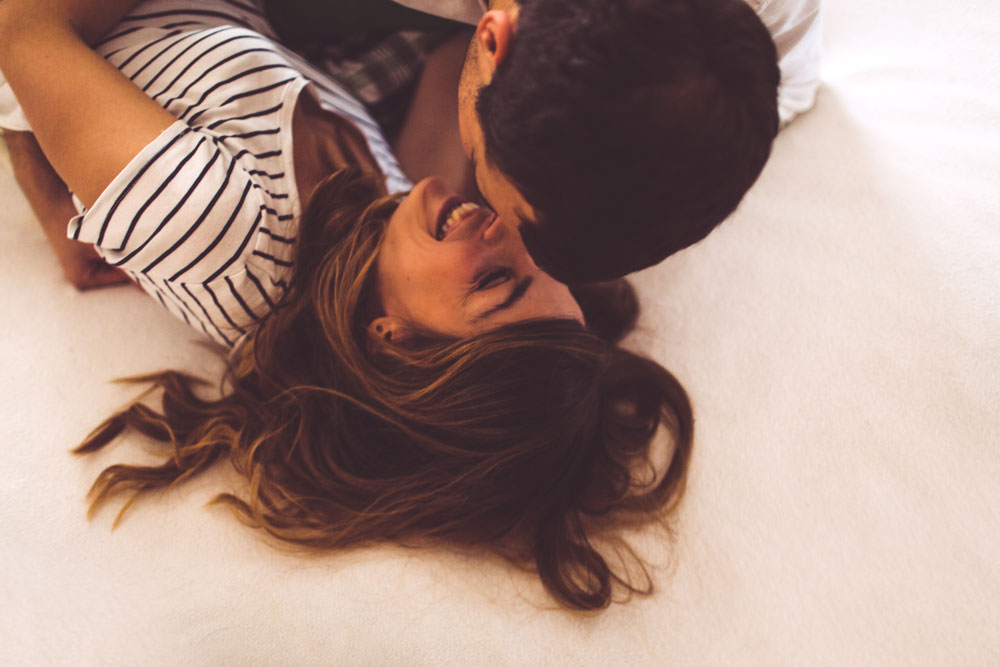 "If music be the food of love…" we all know this quote, and we definitely believe that it is! You can really set the mood with some music, and if you want to earn extra credit you could always take the time to create a custom playlist filled with songs that are meaningful to you and your lover. You could also keep it simple, though, with an album or artist that you both love. The right music might even get you on your feet and dancing on your honeymoon.
Sensual honeymoon games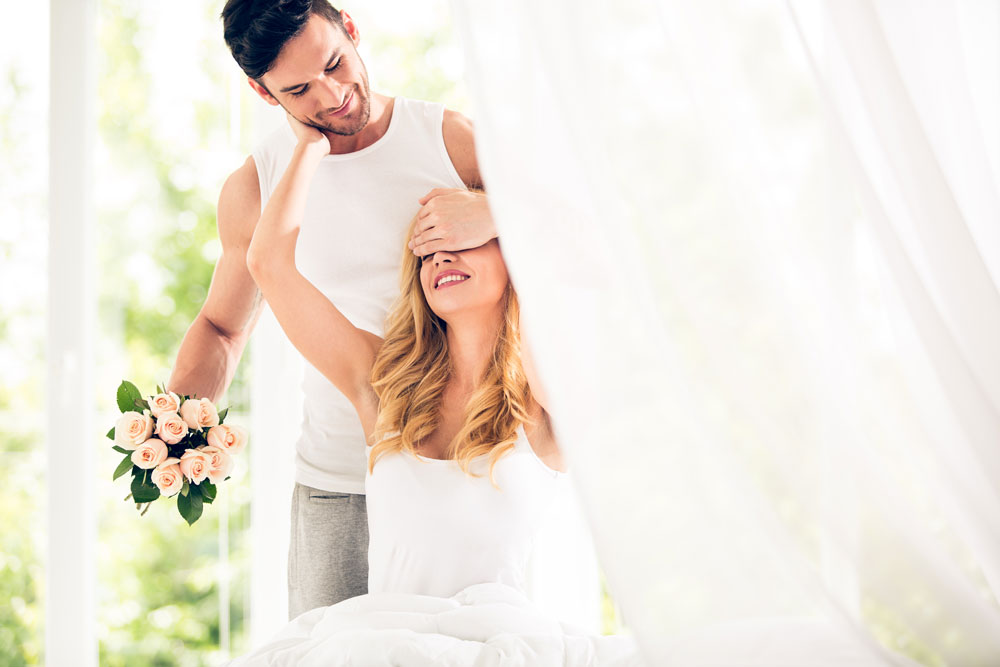 Every couple that stays together long enough has a few unique ways to steam things up, but a new and pretty much fail proof way to get something started is to enjoy some sexy guessing games. Pack a blindfold (a scarf or bandana will do) and let the fun begin; blindfold your spouse and get them to guess what they're tasting as you feed them treats. Fruits covered in chocolate are always popular! A variation on this honeymoon game is to gather things with different textures (feathers, silk, cotton etc) and see if they can guess what is touching them.
Declare Your Love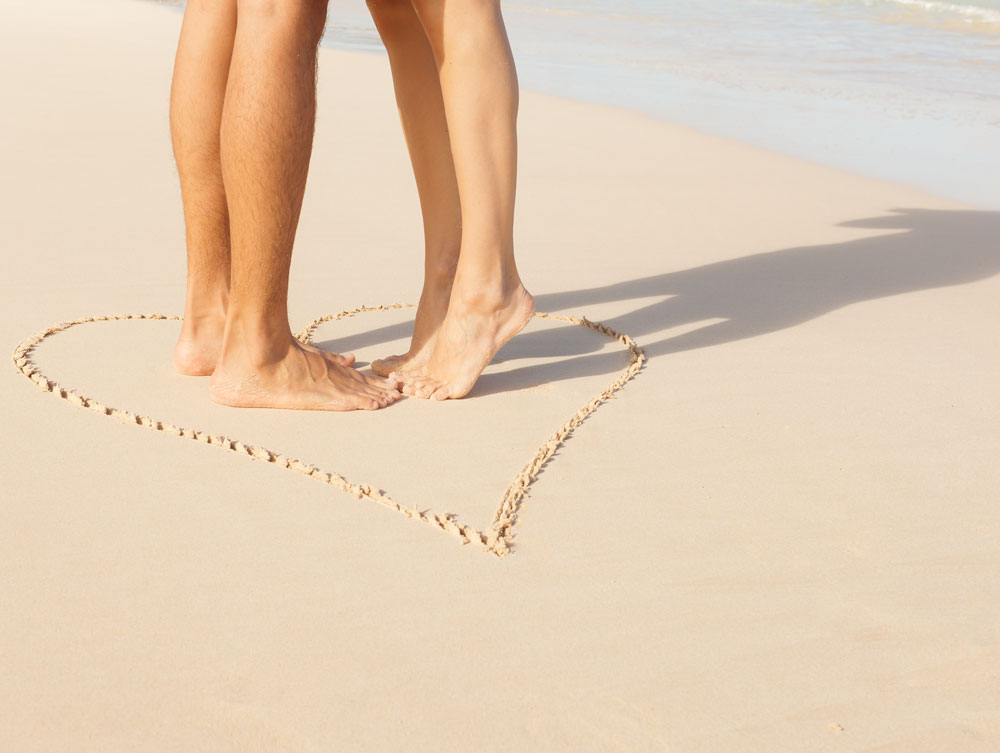 One of the most genuine and special gifts you can give your spouse is something which is inexpensive, but thoughtful; tell them what you love most about them and what it is that makes them so special to you. You could even type out this list, or write it on gorgeous paper to be framed as a reminder of the very first night you spent together as husband and wife. Whether this is a surprise, or you each make a list as a reciprocal gesture this is the perfect way to show how truly in love with each other you are.
These are merely suggestions, of course, because all that matters is that the two of you are totally happy with your honeymoon night. So whatever it is that you both love, go for that!