Mexico is a wonderful, beautiful country that has much to offer visitors, and the Sian Ka'an Biosphere is one of the most unique places in the country! The Sian Ka'an Biosphere is a nature preserve, which covers some of the most stunning landscape and most fragile ecosystems in the Mexican Caribbean. ATV tours present the perfect way in which to get about this intensely secluded and beautiful place!
ATV Adventures in the Sian Ka'an Biosphere
On an ATV you can get about quickly and without obstruction; the jungle landscapes, pristine beaches, Mayan ruins, and the cenotes which pepper the reserve are all perfectly reachable on ATVs. Get ready to traverse some exciting terrain that will excite and inspire you! Here's a look at what you can expect from an ATV tour in the Sian Ka'an Biosphere in Mexico.
Jungle and Beach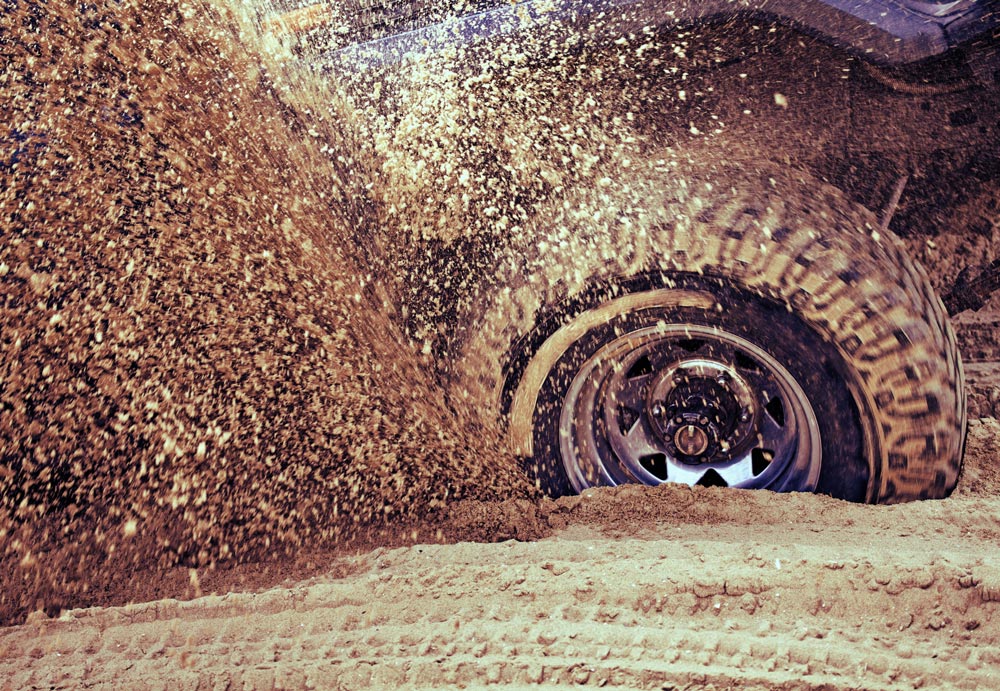 The Sian Ka'an Biosphere is famously beautiful and idyllic, and when you take an ATV tour you will be able to get around the winding mud and dirt roads that crisscross the preserve, and when you get onto the beach the ATVs will deal just as well with the sandy dunes. You might even see some wildlife as you go, but you can count on the shining waters of the Caribbean being there when you arrive.
Mayan Ruins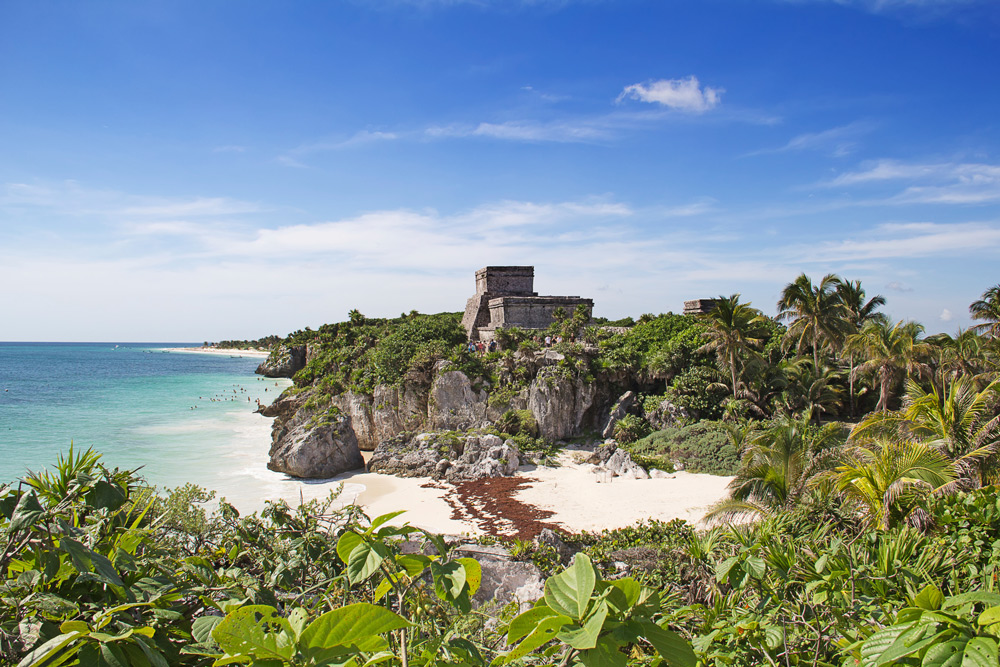 Mexico is peppered with incredible Mayan ruins which predate the conquest by the Spanish; the ancient Maya left grand and awe-inspiring cities, temples, and fortresses behind. These ruins are some of the most majestic and wonderful tourist attractions in the country. You can get to Chac Mool ruins quite easily from the biosphere, especially on an ATV tour, and believe us when we say that it's well worth it. When you spend time in these places you can really get close to the land and the past.
Explore the Cenotes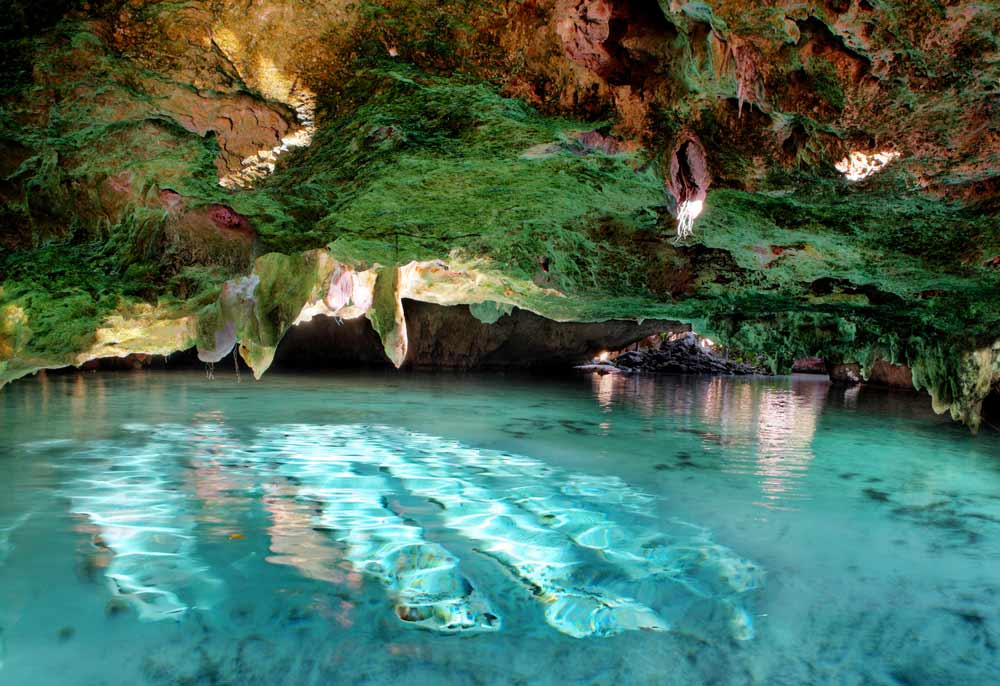 Cenotes are a phenomena best seen in Mexico, and the Sian Ka'an Biosphere has some of the best examples of these ethereal and mysterious natural places. Cenotes are created when bedrock limestone erodes and collapses to expose underground pools and waterways to the sky. The Maya believed that these places were sacred, and as such they were used as ritual sites. Today you can swim, snorkel, and dive in these wonderful places.
As you can see ATV tours and excursion in the Sian Ka'an Biosphere are a really good way to see the landscape, and furthermore a good way of traversing the winding dirt paths.